The Skylight Showcase: New Hires of July 2021
Skylight
July 29, 2021
Join us in welcoming our newest additions to the Skylight family! Get to know them down below.
---
Joe Staff, Financial Professional, Dublin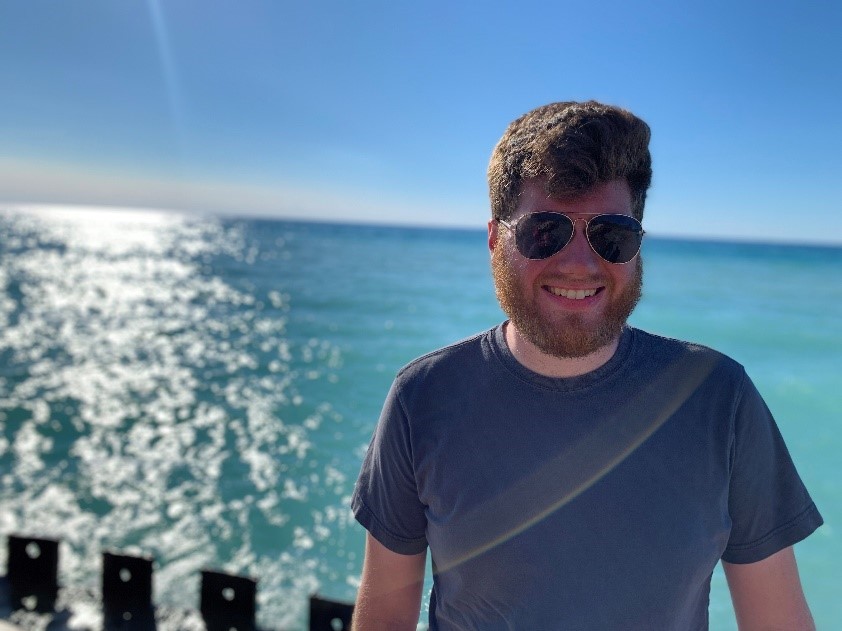 Where are you from?
I was born and raised in Toledo, OH but relocated to Columbus to attend The Ohio State University. I have now lived in Columbus for almost ten years.
Why did you choose to work at Skylight?
I chose to work at Skylight because I felt Skylight would offer me great learning opportunities and help me grow in the financial services industry. I enjoy the culture of the company and the ability to have control over my tasks while at the same time always having a helping hand if it is needed.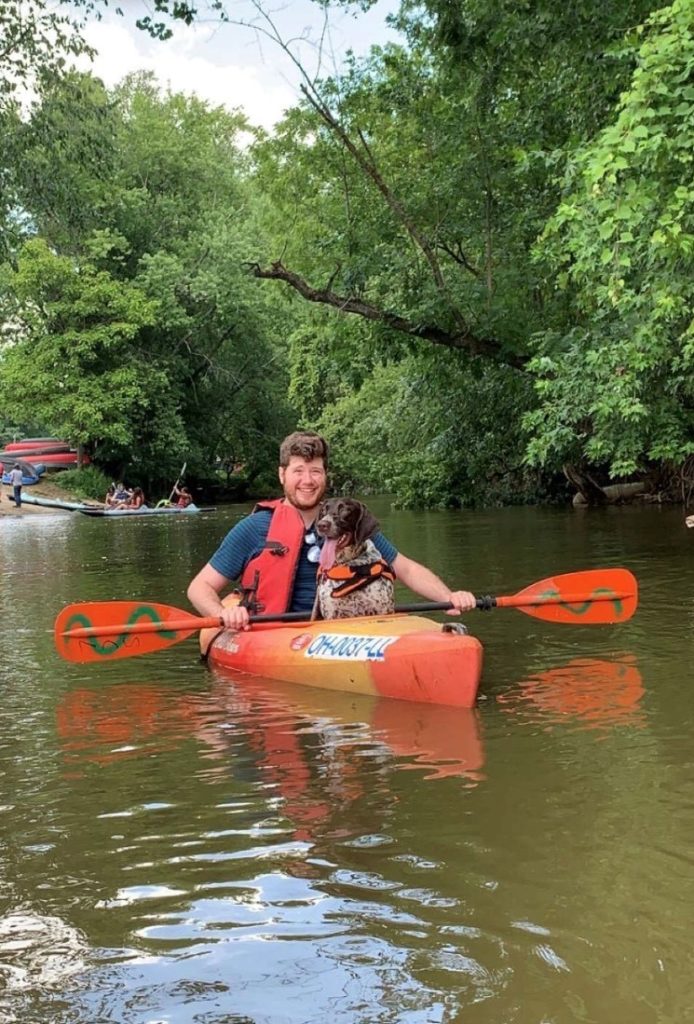 What causes or community services do you have a passion for?
I am passionate about Parks and Recreation. I am happiest when I can spend time outdoors, be that camping, kayaking, hiking, or mountain biking. It is very important to me that we as a society protect and care for the nature around us. In doing so, I appreciate the work that state and local parks departments do and do my best to help where I can.
What life achievement are you most proud of?
I am most proud of serving as President of the International Affairs and Politics club at OSU.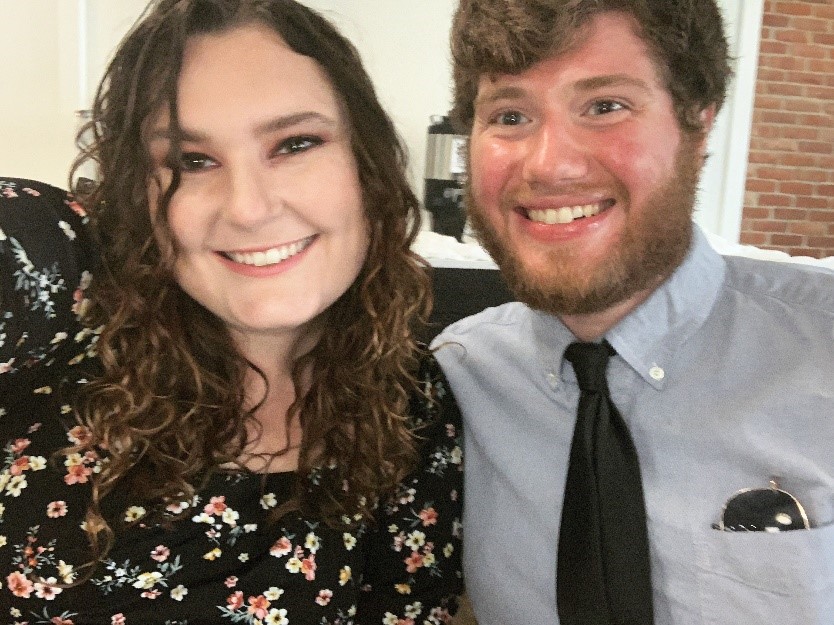 What is the funniest "dad joke" you know?
The Grand Canyon is gorge-ous!
Any big plans coming up?
My girlfriend and I have a short trip to Chicago coming up that I am looking forward to.
Where is one of your favorite places to travel to, and why?
Anywhere in northern Michigan or the UP. It's great for camping and anything outdoors.
---
Thank you for sharing!