The Skylight Showcase: New Hires of June 2021
Skylight
June 28, 2021
Join us in welcoming our newest additions to the Skylight family. Get to know them down below!
---
David Freno, Financial Professional, Cleveland
Where are you from?
I was born and raised on the east side of Cleveland and now live in Cleveland Heights. I spent several years after college in Philadelphia and considered it a second home as my sister has lived there for the past 20 years.
Why did you choose to work at Skylight?
Building out my own business while being supported by experienced financial professionals and a team of specialists… it was a no-brainer!
Outside of the office, what do you enjoy doing?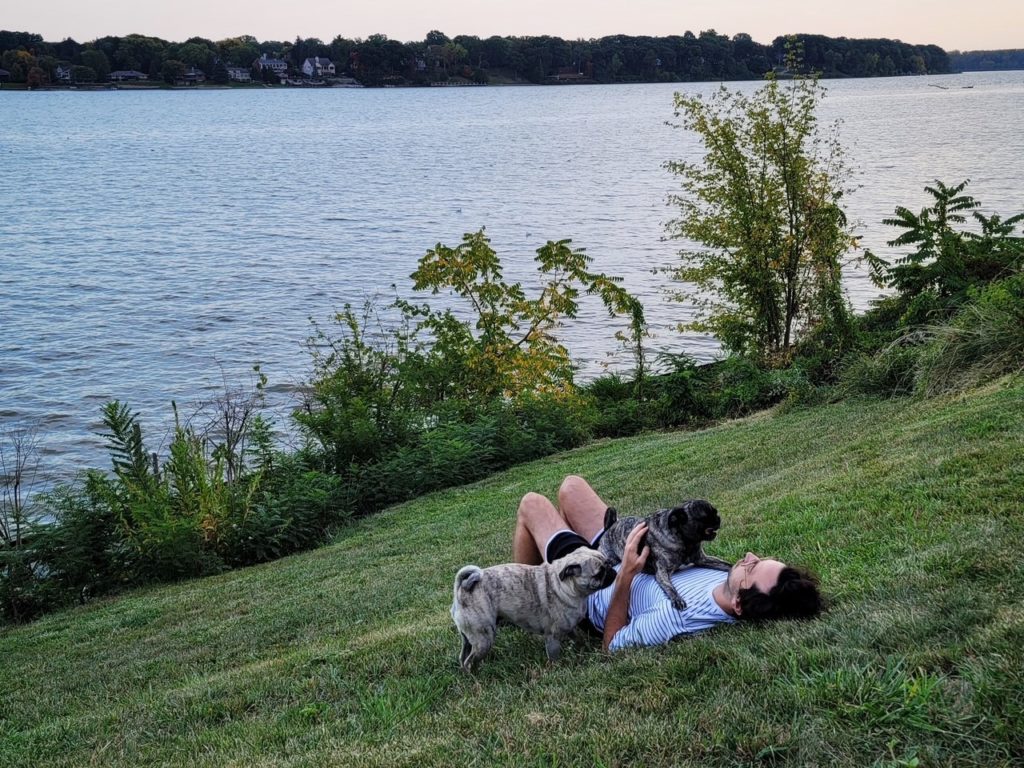 I enjoy all forms of nature very much and especially like horticulture and foraging. You'll want me on your survivalist team!
What is something about you that surprises most people?
I studied to be a concert pianist at the Cleveland Institute of Music.
Any big plans coming up?
My three older siblings and I are taking our parents to Yosemite next summer for their 40th wedding anniversary. This will be the first time my entire family will be together on vacation in at least 15 years.
---
Thanks for sharing, everyone, and welcome to Skylight!
CRN202406-378709