The Skylight Showcase: New Hires of March 2021
Skylight
March 30, 2021
This month we are introducing a familiar face to our team! Please join us in officially welcoming Davis McNichol.
---
Davis McNichol, Financial Planner, Cincinnati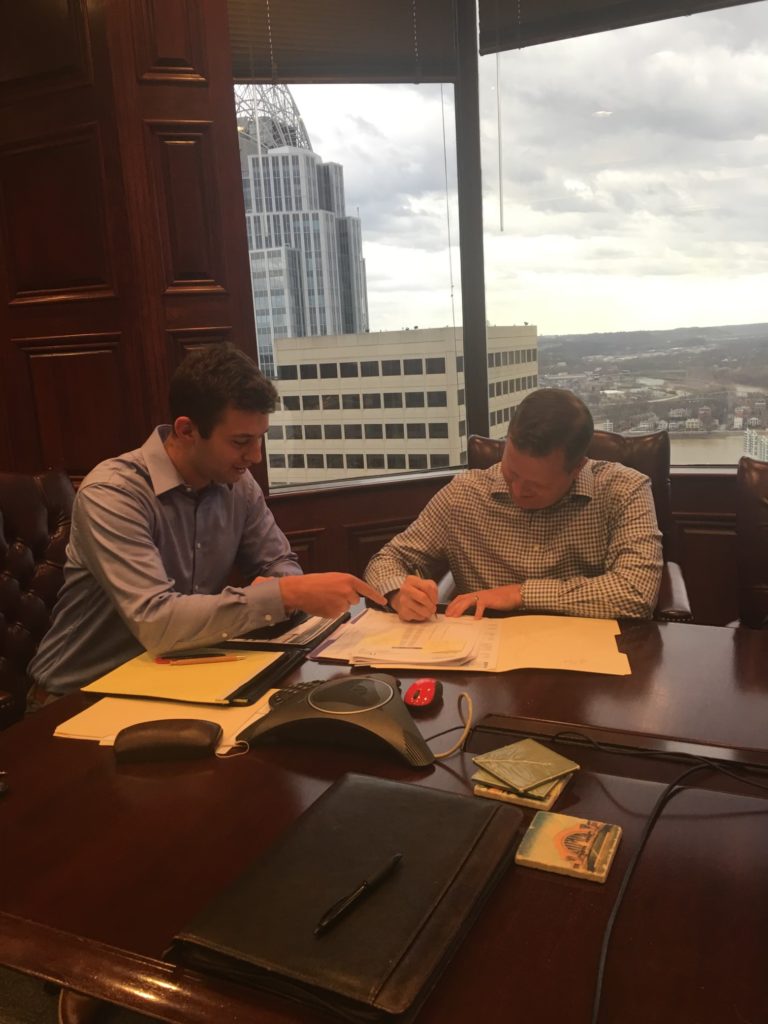 Why did you choose to work at Skylight?
My dad has been a financial advisor for almost 40 years. I've been learning the business my whole life – including working with him full time for the last three years! This job is amazing because you work closely with people and can provide help directly to them. Skylight has tremendous resources to help financial professionals accomplish this.
What causes or community services do you have a passion for?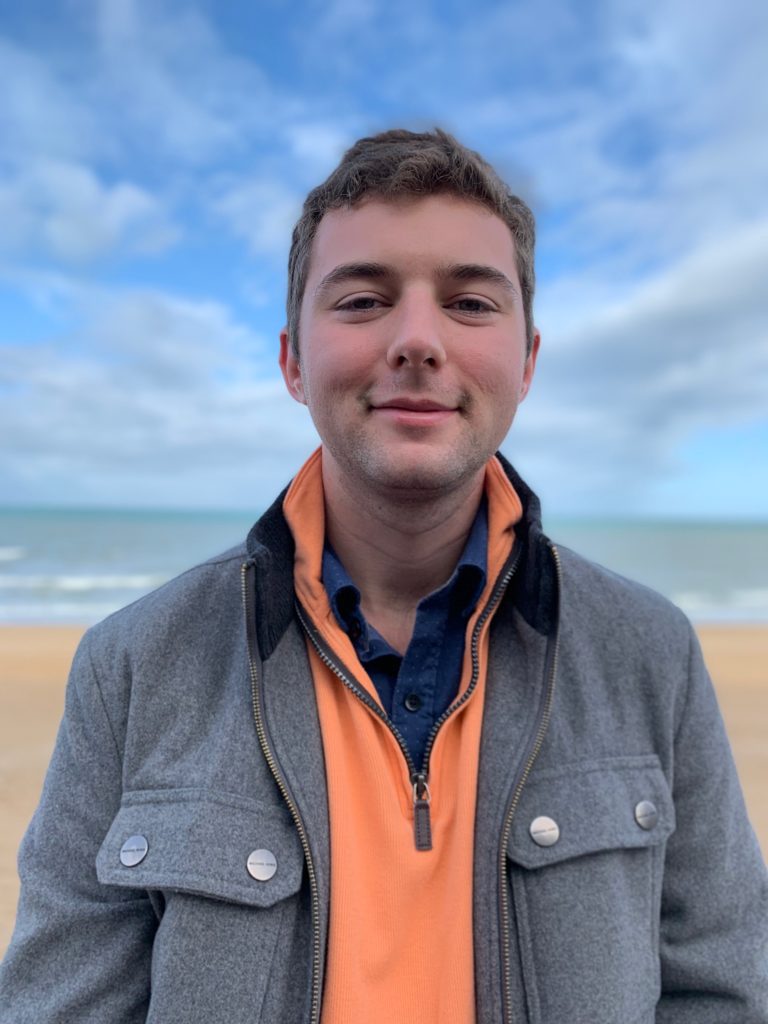 I am a member of St. Elizabeth Young Patron's Guild. Every year we fundraise to support a different healthcare program/service. The Against Malaria Foundation is another organization I'm very passionate about that I wish more people were aware of. They fund the distribution of insecticide-treated nets in Africa, Central America, and Southeast Asia. I highly recommend visiting againstmalaria.com.
What would a sandwich named after you have on it?
A panini pressed bagel with cream cheese, hot sauce, ham, salami, and pepper jack cheese.
What was your first job ever? What did you like/dislike about it?
I was a paperboy for a local paper, The Florence Recorder, for three years in elementary school. It was a pain to roll up each paper and put it in a bag before delivering them, but I was able to meet all my neighbors and earn some money. I even invested the money into a couple of stocks that I would check when I got off the bus each day!
Thanks for sharing, Davis!
CRN202303-280681