The Skylight Showcase: New Hires of May 2021
Skylight
May 27, 2021
Join us in welcoming our newest additions to the Skylight family. Get to know Dan and Maddy below!
---
Daniel Dukart, Financial Professional, Dublin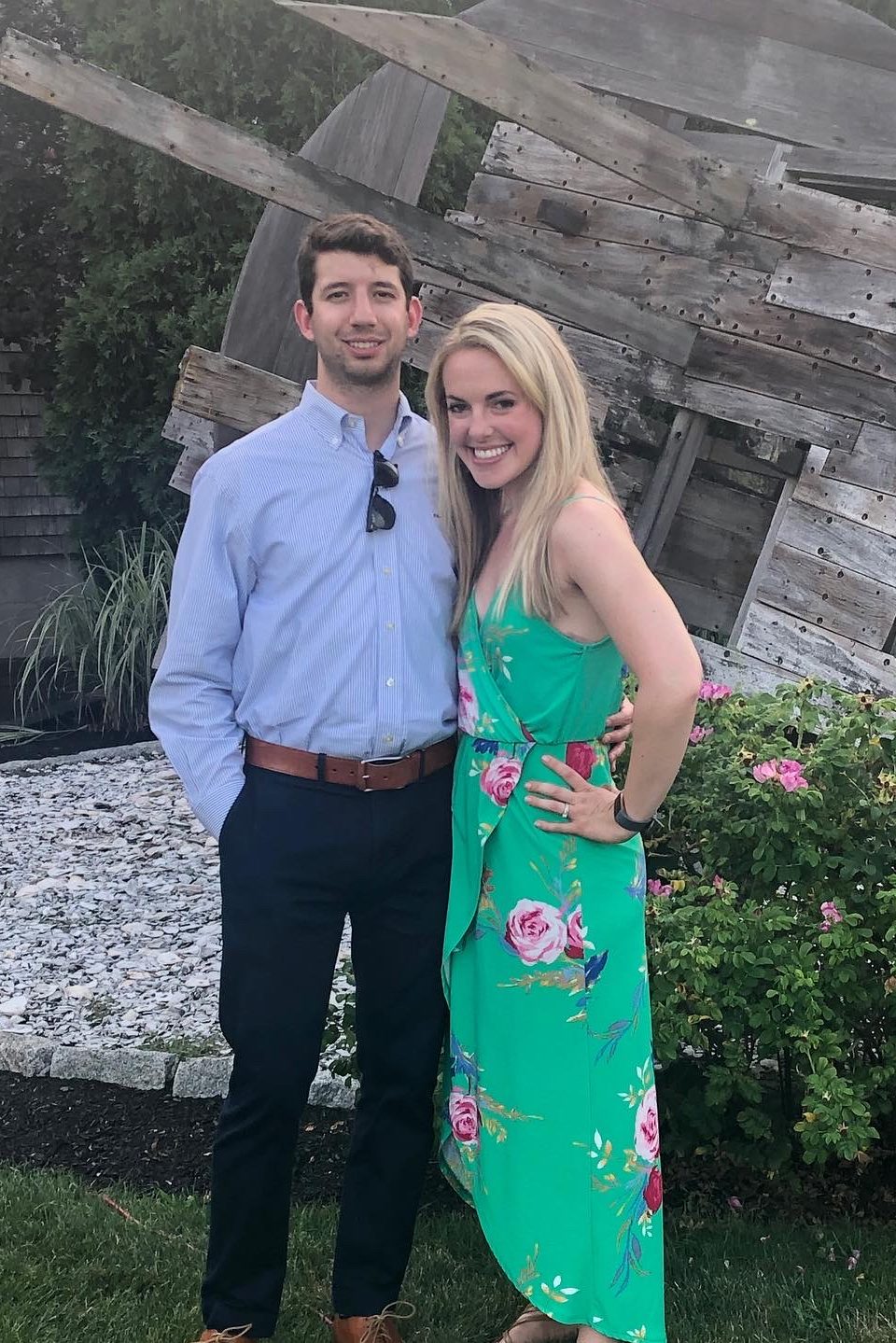 Where are you from?
I grew up in Cincinnati, then traveled up I-71 to attend Ohio State University. I fell in love with Columbus – and a girl named Carly – and never left!
Why did you choose to work at Skylight?
Through a mutual friend, I met Rob Davidge for lunch, and he gave Skylight a ringing endorsement. The small company feel with the big company resources is very appealing and is one of the main reasons I chose Skylight over other firms. One of my biggest strengths is my ability to cultivate and maintain lasting relationships. I'm an extrovert, so I am energized by talking with people and helping people find solutions to achieve their financial goals gives me a great deal of satisfaction.
Outside of the office, what do you enjoy doing?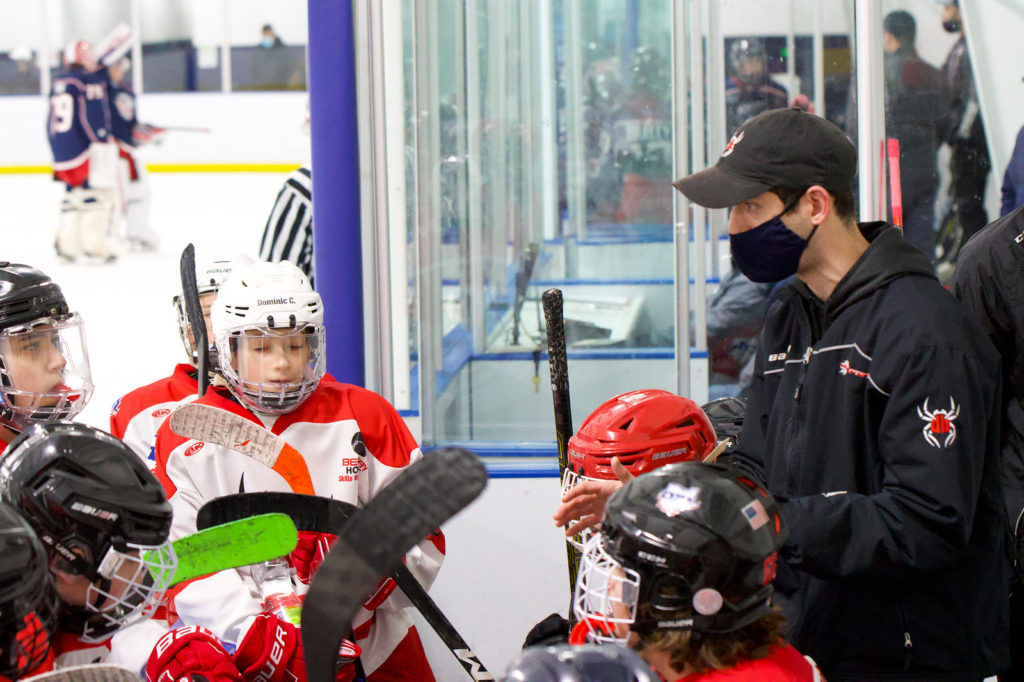 I love being at the rink. Whether I'm coaching or playing, there's something incredibly liberating about being on the ice. It's like the world hits pause and the only thing that exists is the sheet of ice.
Where is one of your favorite places to travel, and why?
My family has been going to a little condo in Longboat Key, FL, for many decades. I don't typically enjoy having a lot of downtime, but for this one week on this picturesque beach, I am able to put aside everything and just enjoy a book and a drink (or several) and give my mind a reset.
---
Maddy Kelly, Operations Assistant, Cincinnati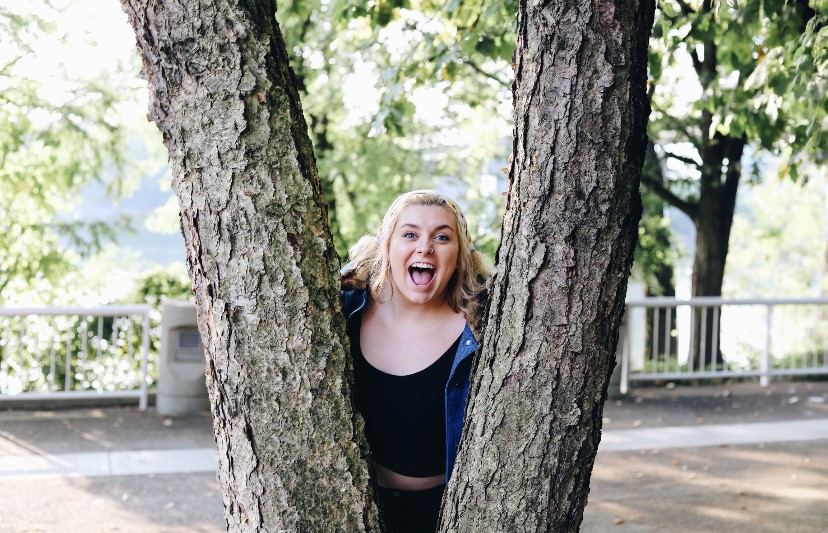 Where are you from?
I'm Cincinnati, born and raised! More specifically, I grew up in Anderson Township and moved to different parts of Cincy for college.
What causes or community services, do you have a passion for?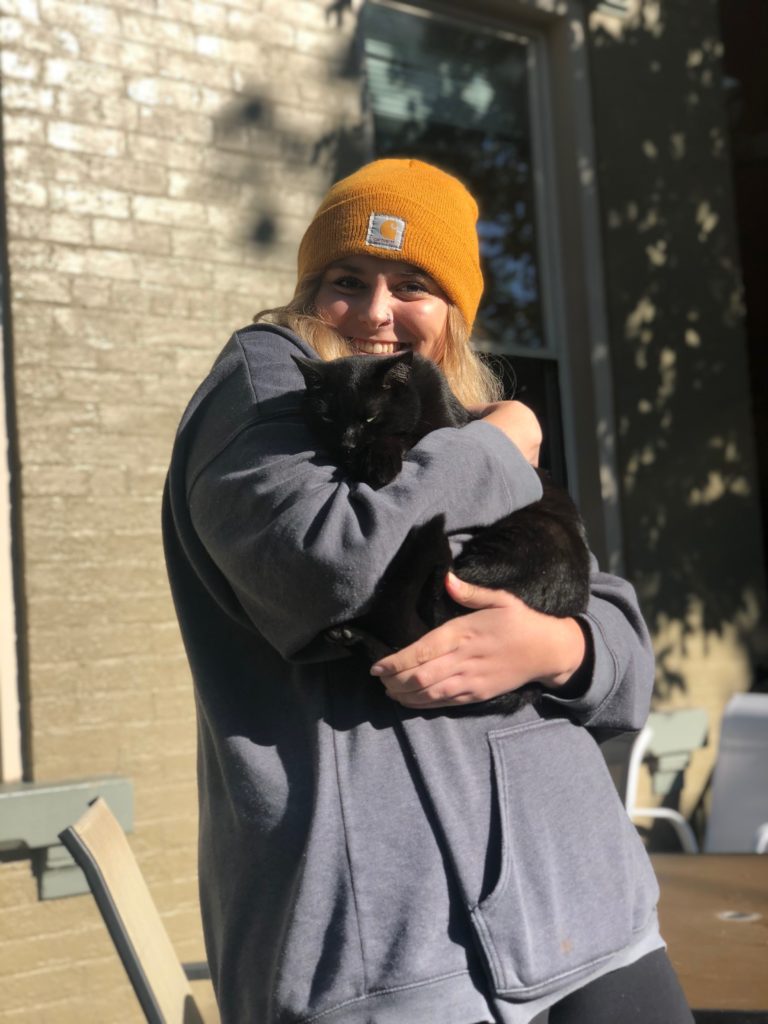 The list is endless for me! The best way to sum up the slew of causes I am passionate about would be lumping them in together as human rights. I am a firm believer that no matter who you are, where you've been, or what you have experienced, every single person deserves to be treated with respect and dignity, and that is something I would go to bat for anyone.
If you absolutely had to sing karaoke, what song would you pick?
I LOVE karaoke!!! I was classically trained in vocal performance and was planning on doing that in college! I ended up getting an upper respiratory infection which stopped me from being able to audition for schools. However, the dream still lives on in my karaoke and driving home performances. I love singing ABBA, 80s power ballads, and anything Dolly Parton. If I had to choose just one, it would be "Total Eclipse of the Heart" by Bonnie Tyler!
If you could share a beer with anyone throughout history, who would it be and why?
I have to choose Ruth Bader Ginsberg. She was such a powerful advocate for not only women's rights but genuinely the rights of everyone. I would love to pick her brain and listen to what she has to say.
Thanks for sharing, Dan and Maddy! Interested in learning more about what a career at Skylight has to offer? Visit our Careers Page.
CRN202405-192681