The Skylight Showcase: New Hires of September 2020
Makenzie Lee
September 30, 2020
Introducing the five newest professionals on the Skylight team: John Goodson, Todd Kozlowski, Philip Lago, Sarah Massey, and Jeffrey Meeks! Get to know them below.
---
John "JT" Goodson, Financial Advisor, Cleveland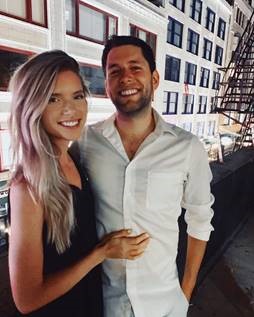 Why did you choose to work at Skylight?
Right from my first interview I noticed something different about Skylight. The sense of community and cohesion I noticed within the firm was so welcoming. I had never experienced that before from previous companies I have worked for. It feels really good to have a team behind you that supports you like Skylight does. That and their philosophy when it comes to advising also aligns with my personal philosophies. Overall it makes for a great fit and I couldn't be more excited to start.
What causes or community services do you have a passion for?
Every once in a while you can find me volunteering at the Cleveland Book Bank.
Outside of the office, what do you enjoy doing?
I live in Ohio City with my beautiful girlfriend Ellen, our dog Moose, and new kitten Fay.  I would like to think that I do it all outside the office.  Whether it's hanging out with my girlfriend, taking my dog on adventures, golfing on the weekends, camping in a thunderstorm (true story – would not recommend), taking a ride in my jeep or playing some PC games with my friends.  I like to be active and keep my mind busy.
What is something about you that surprises most people?
My dog. He's a giant 130lb Newfoundland named Moose.  If you can picture a fluffier black bear then that's pretty much what he looks like.  Anywhere I take him people are surprised at how big he is and think he's mean and scary, but in reality he's the biggest baby you'll ever meet.
If you absolutely had to sing karaoke, what song would you pick?
I am not the best at karaoke but I can crush "Bohemian Rhapsody."
---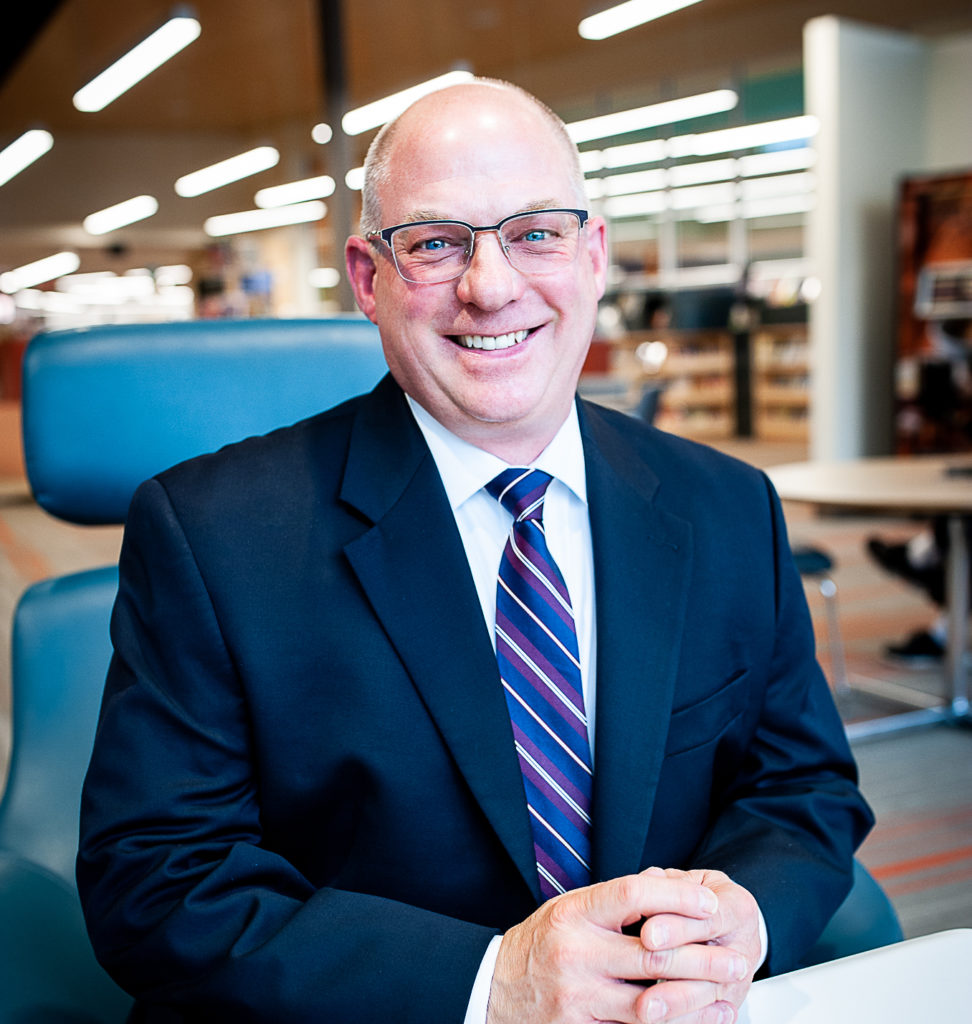 Todd Kozlowski, Financial Professional, Toledo
Where are you from?
Born & raised in Toledo, I moved to Chicago for a little while but moved back to raise our family. Toledo is a great city to raise a family. There are a lot of great activities not only in the area but also within a day's drive, and the traffic back-ups are nothing compared to Chicago.
What causes or community services do you have a passion for?
I have two.  The first is ​MS Bike; I know a lot of people – friends & neighbors – that are battling this illness. By helping fund the research for a cure, hopefully we can not only end this illness, but others as well. The other is Scouts BSA.  This program provides life skills to youth so that they can succeed. It gives them a chance to explore various careers through merit badges and also challenges them to meet the goals that they set for themselves.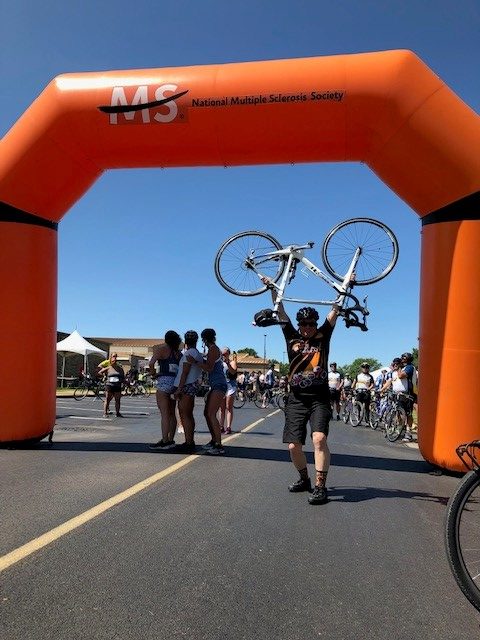 What is something about you that surprises most people?
I flew an F-16 from Chicago to Toledo. Granted, I had the easy part once we got up to altitude and just had to make sure we were on the right heading. The pilot had to do the takeoff and landing.
What would a sandwich named after you have on it?
​If you want to try it – go to Katzinger's in Columbus. It is 'Todd is My Co-Pilot' (#79). It has a grilled, marinated chicken breast with applewood smoked bacon, sliced avocado, lettuce, tomato, red onion, and homemade ranch dressing on farm bread.  This has everything that I would put on a sandwich and I like the name. 
What was your first job ever? What did you like/dislike about it?
My first job was working at the Toledo Zoo in the reptile house and museum. I liked working with the various animals and learning about their habits & behaviors. I did learn that one of the baby crocodiles could climb the stone wall in the reptile house and would hide in the plants at the top of the wall. I found that out when I was watering the plants – it was quite the surprise.
---
Philip Lago, Financial Planner, Cleveland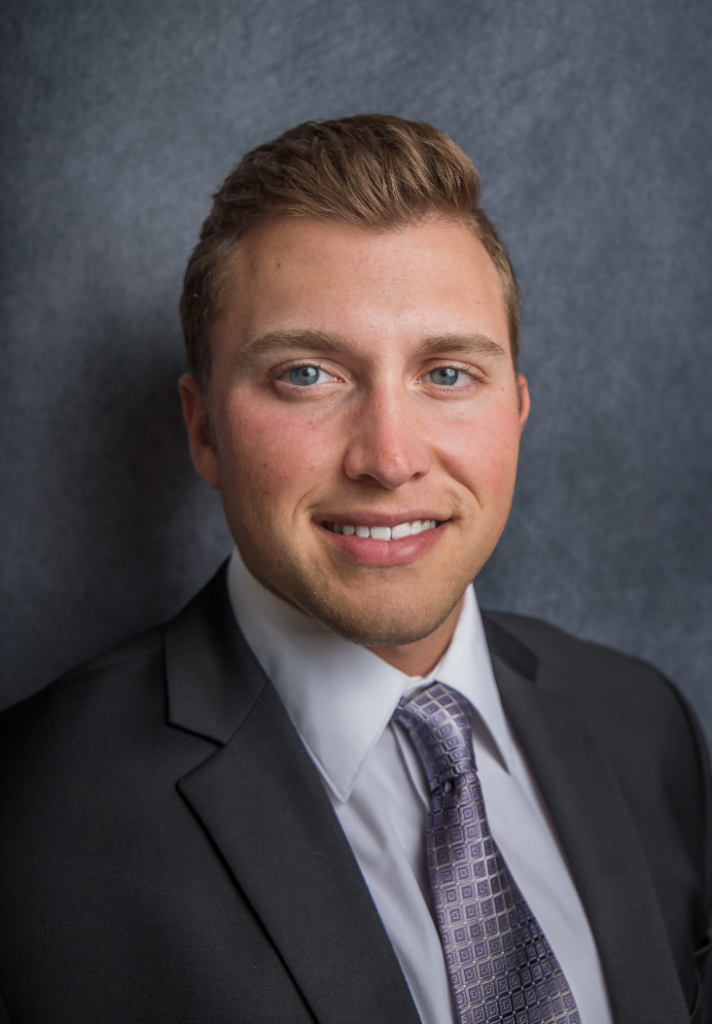 Where are you from and why did you choose to work at Skylight?
I was born and raised in Streetsboro, OH and still reside there. The community and people make it a great city. The reasoning behind my choice of being associated with Skylight was mainly in coming aboard and teaming with other financial professionals in the firm. When I first started, I was highly impressed by how tight-knit of a family Skylight was from the administration side to the financial professional side. I was able to be exposed to this through Skylight educational seminars and the 2019 awards night in Toledo. I was highly impressed by how everyone showed support for one another and how endless the resources at Skylight are.
I chose Skylight due to the fact that it allows me to thrive with a team that is loving, genuine and knowledgeable. It makes a huge difference that I can come into the office every day and be motivated by the professionals I have around me. Being a part of a great group of individuals at Skylight makes entering the industry more manageable for a young professional.
Outside of the office, what do you enjoy doing?
I am an avid golfer and I highly enjoy playing as it is a great way to meet new people, enjoy some fresh air and relax.
What was your first job ever? What did you like/dislike about it?
My very first job was caddying at Barrington Country Club. The best part about caddying from the age of 15 to present day is being able to be surrounded by successful individuals. The ability to learn from the members at Barrington and use their stories as motivation is so crucial at a young age. Barrington was a great way for me to develop my soft skills as it led me to form a great relationship with Thomas Gallagher. Tom offered me an opportunity right out of college, and I could not be more grateful.
Who is your biggest role model? What do you admire about them?
Having the two best parents I kid could ask for is what makes the world of difference. My parents are my role models as they have given me the necessary tools and support to succeed in whatever I seek out to do. They were able to build a great platform for me at an early age which allows me to shoot for the stars.
---
Sarah Massey, Financial Professional, Cleveland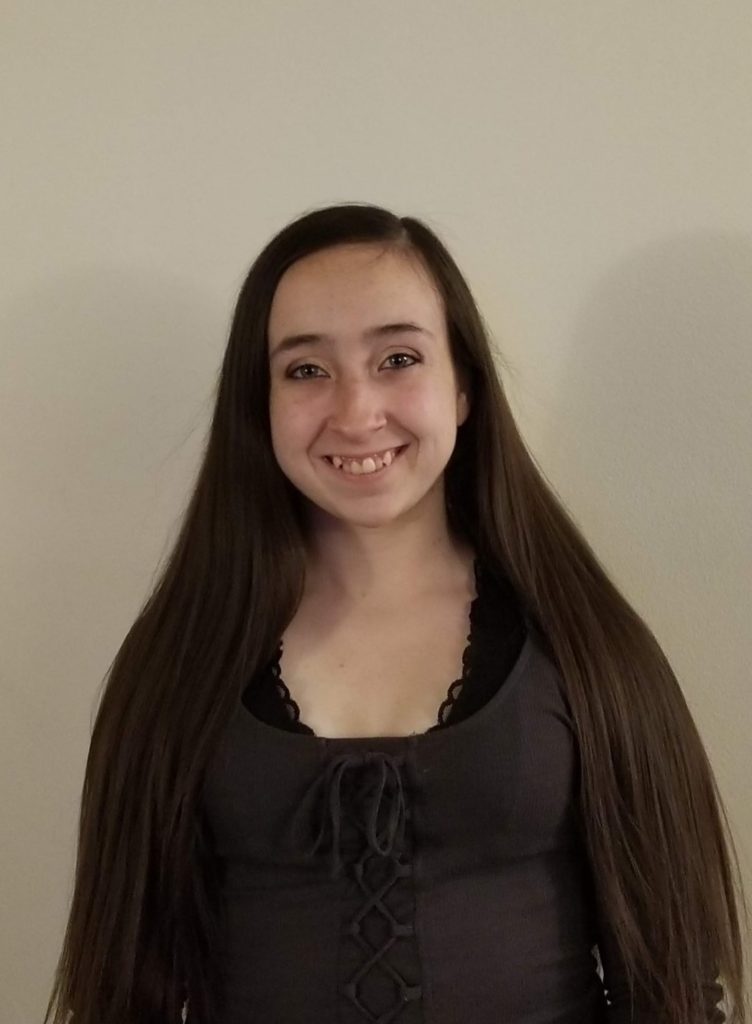 Why did you choose to work at Skylight?
I wanted a career where I felt like I could help people in some way. Helping people be prepared financially for what life will throw at them has a special place in my heart. My dad passed away when I was only 16 and he did not have many protections put in place for our family. It would mean the world to me to be able to help other families, so they never have to go through what mine when through when we lost my dad. Skylight provided me with the opportunity to finally be able to help other families like my own.
What causes or community services do you have a passion for?
One cause that is important to me is education for children living in poverty. I think it is extremely important to give these students motivation and support to feel comfortable at school so they are more likely to stay in school. It is also important to educate them on their options after high school so they know they can go anywhere and be anything. They have the same opportunities as everyone else but often don't realize those dreams can actually be achieved.
What life achievement are you most proud of?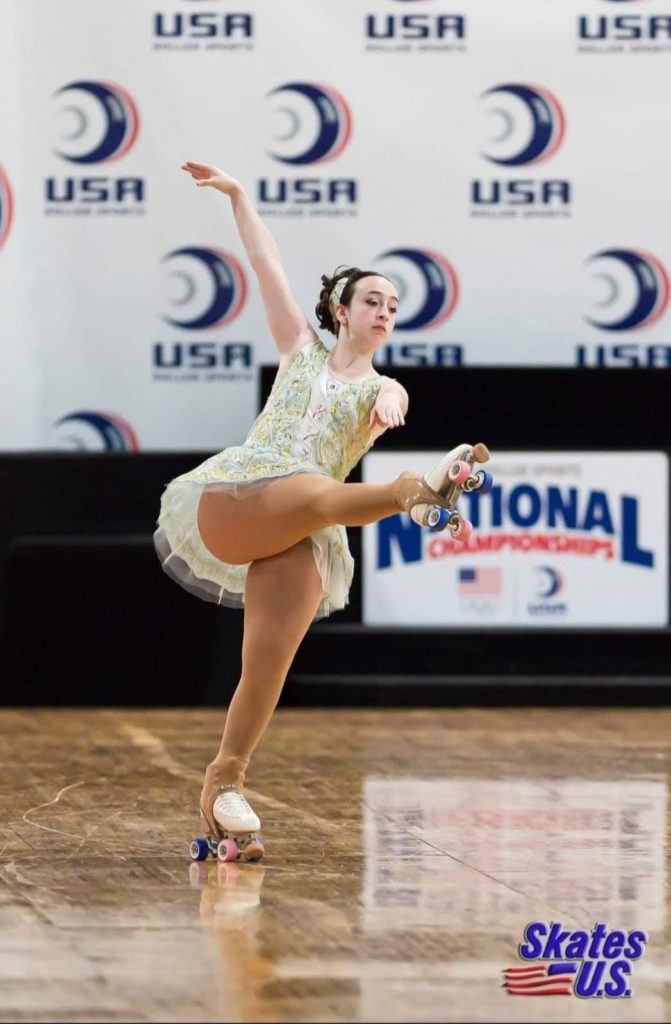 I conducted research on a relatively new mathematical sequence of numbers called the Bow Sequence with my professor in college. I was able to find new patterns in the sequence and write several theorems about these patterns and where to find them in the sequence. We are currently working on getting this research published.
Outside of the office, what do you enjoy doing?
I am a competitive artistic roller skater. It is just like figure skating on ice except it is on roller skates. I am a several time National Champion and have been a member of Team USA three times, which allowed me to represent USA at the World Championships, which is like our Olympics. A lot of my time outside of the office is spent either training or coaching.
If you could watch one movie for the rest of your life, what would it be?
I would probably pick "The Devil Wears Prada" because I have loved the movie from the time I was a little girl and I still love it. I don't anticipate every getting sick of it. It reminds me of my childhood because I used to watch it constantly growing up and it has everything – drama, comedy, the dream job, an interesting lifestyle, and the message to never lose sight of who you are.
---
Jeffrey Meeks, Financial Planner, Cleveland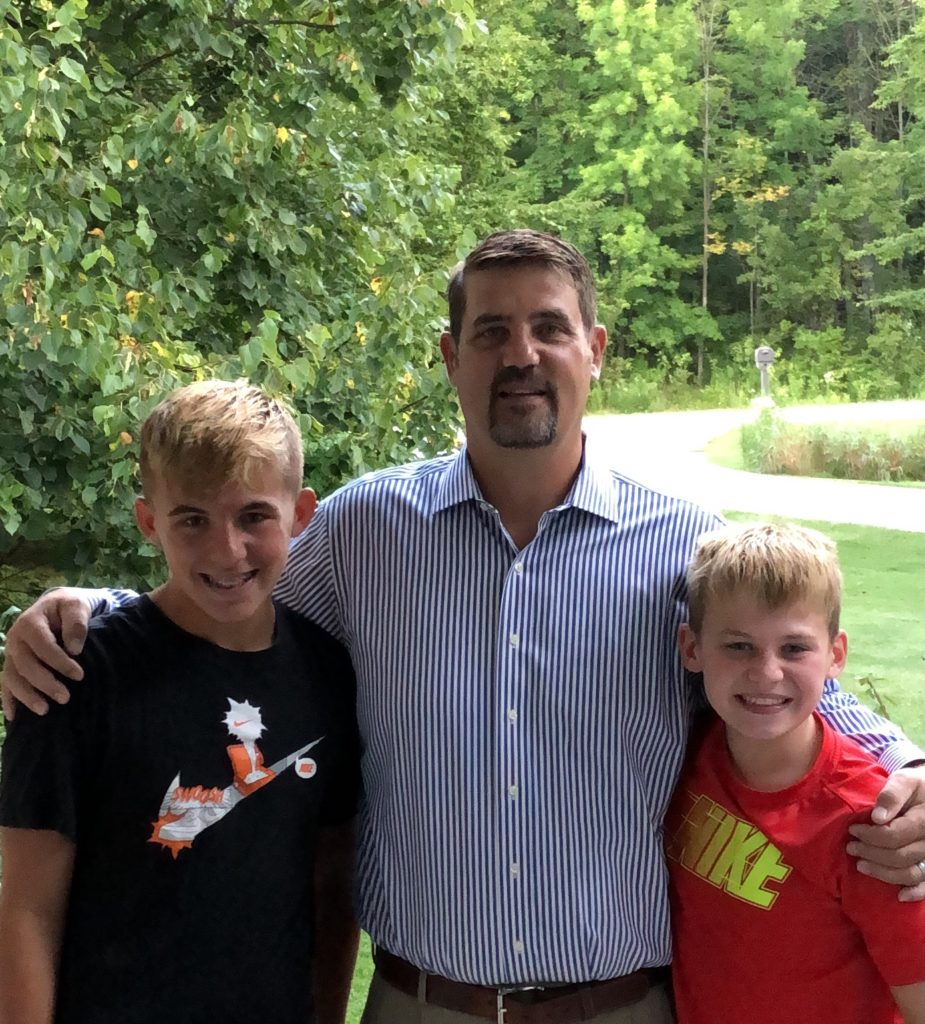 Why did you choose to work at Skylight?
I have always been interested in financial markets, products and services. I have over 20 years of experience with business to business sales and commercial activities. One of my strengths has always been my ability to build and maintain strong relationships. I am excited by the opportunity to combine a consultative sales approach with my relationship building skills to construct a book of business.
What causes or community services do you have a passion for?
I have enjoyed volunteering at the Cleveland Food Bank.  I find it rewarding helping those in need by directly impacting one of the most basic human necessities… putting food on the table.  I also have two sons and enjoy volunteering my time to coach their many athletic endeavors.
Outside of the office, what do you enjoy doing?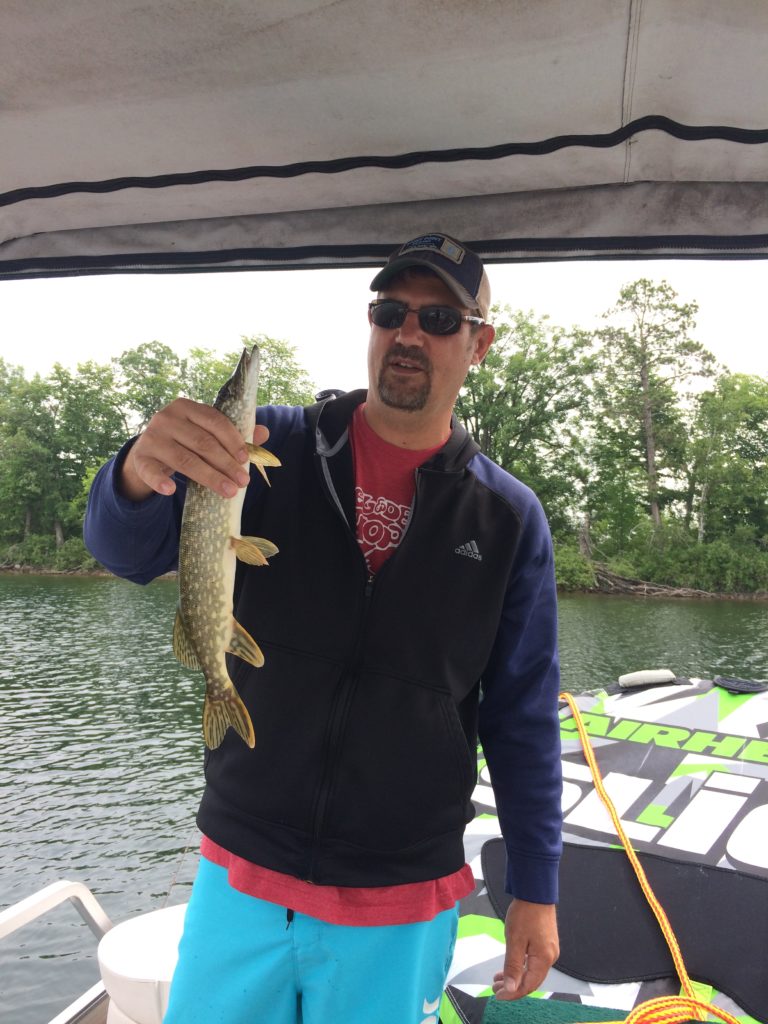 I enjoy being outside with family and/or friends.  I love being on the water; either fishing, skiing, swimming or just cruising around on a boat.  I also spend a fair amount of time on the golf course… as much as I play, I SHOULD be a lot better.  As mentioned earlier I also enjoy coaching and watching my sons' various sport activities.
What would a sandwich named after you have on it?
There actually is a sandwich named after me at Bagel & Deli in Oxford, OH where I worked when I was in college at Miami University.  The Big Meeks: two all-beef portions, special sauce, lettuce, cheese, pickles, and onions on a sesame seed bagel (like the bagel version of a Big Mac).
If you could share a beer with any person throughout history, who would it be and why?
Keith Richards from The Rolling Stones – I just have to believe that guy has the wildest, craziest, most entertaining stories of all time.
Thanks for sharing, John, Todd, Philip, Sarah, and Jeff!
CRN202209-272141