The Story of Angie Wingerd
Skylight
August 19, 2021
If you asked Skylight Financial Advisor Angie Wingerd in her 20s if she planned to be in the financial services industry, she would have laughed. Now having been in the industry just short of 35 years, she will tell you that she could not have asked for a better career to support her lifestyle.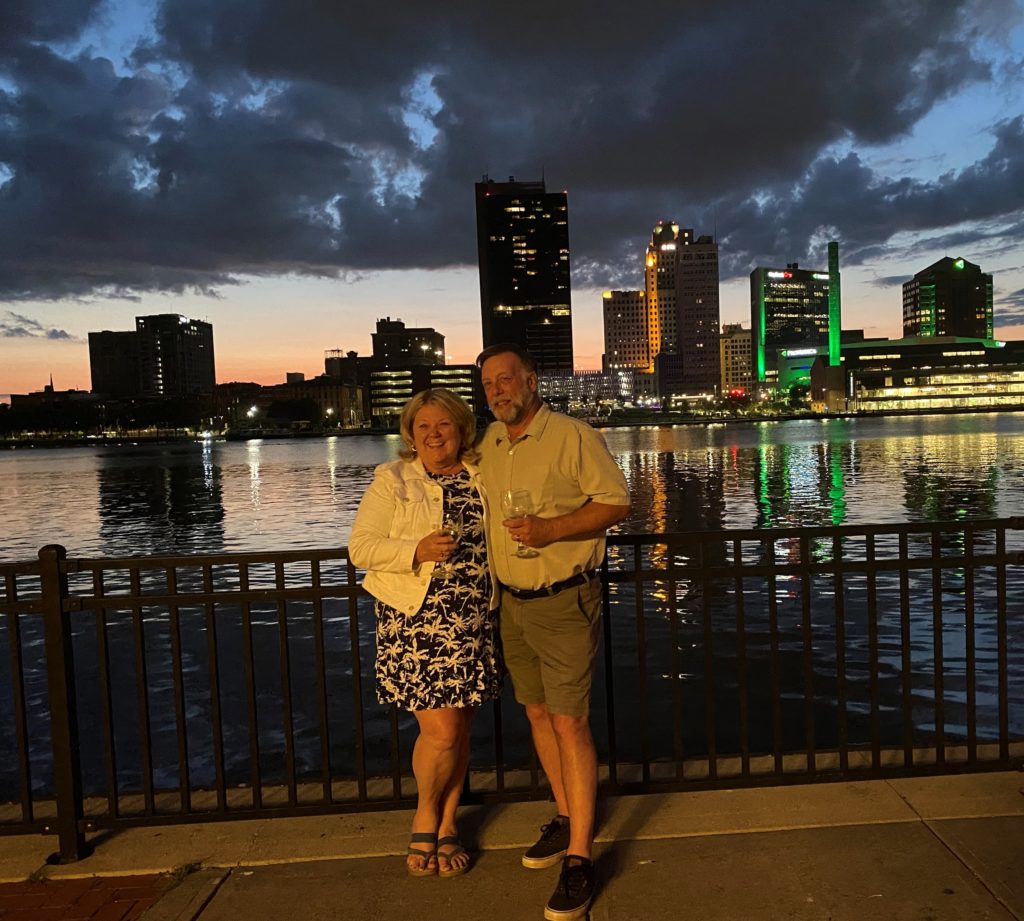 Growing up in small-town Blissfield, MI with her parents, two younger siblings, and their loving German Shepherd, Angie enjoyed her youth living on a farm right in town. When her family wasn't on the farm, you could find them playing at their cottage on Round Lake. At the age of 16, Angie met the love of her life and future husband, Steve. "I was introduced to him by my cousin, and ever since, we have been inseparable," Angie said. She graduated from Blissfield High School in June of 1980 and shortly after was married in August, and they have now been together for 41 years.
Once getting married, Angie thought she would go straight into motherhood with no intentions of college. But the bleak economic outlook and inflation gave her a different perspective, and she later decided to attend Davis College at 21-years-old, graduating with an Associates Degree in Business Administration. Out of college, she started working as an administrative assistant for a financial professional who did not like the industry, which gave her a lot of experience. She took on more and more work as the years went on because her boss liked the business less and less. During her time working for this financial professional, she had her daughter, Kelsey, which led her to pursue a different career.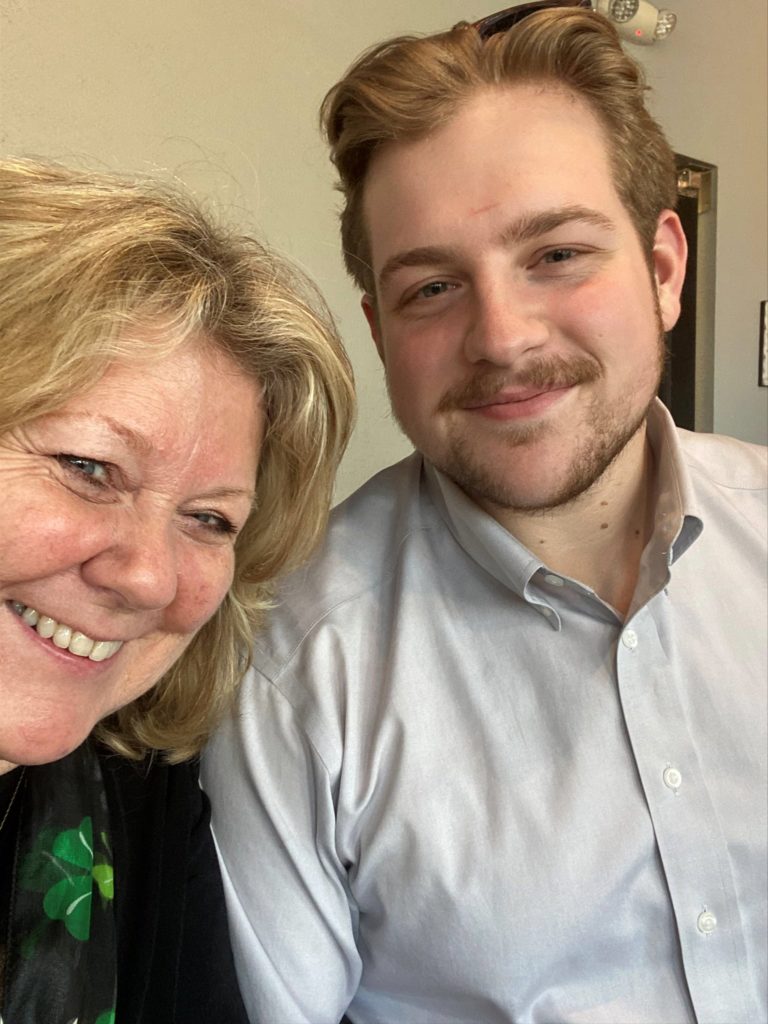 As she dove into motherhood and tried to figure out what to do with her career, everything led back to becoming a financial professional herself. She was reluctant to get back into the financial services industry because of her past experience, but she eventually became a financial planner at 31-years-old. She has not looked back since and "truly enjoys all of the relationships she has built with clients," Angie said. After having a year and a half under her belt in the industry, she was blessed with her son, Kris. Although she wanted to focus on her career during this time, she could juggle both being a mom and businesswoman. "As a mom and woman in the business, it has always allowed me to put my family first," Angie shared.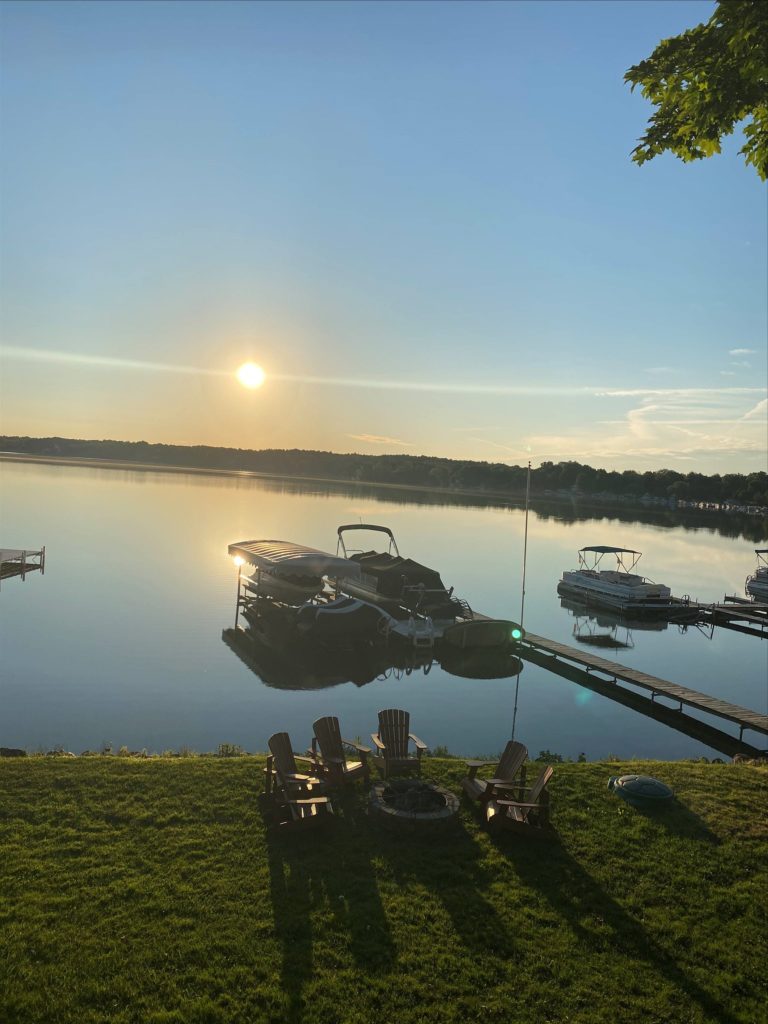 Throughout her years of being a financial planner, Angie's favorite part of the job has been getting to know her clients, their goals, objectives, and fears to develop a comprehensive plan for how their most desirable outcomes can be achieved. "I have weathered a lot of storms throughout the years, but I love what I do," Angie said. "In many situations, I have had to remind people to stick with the plans we had in place even when they wanted to waver from them." One of the most rewarding parts of the job is letting her clients know that they have prepared enough for the future to retire and have enough money to do all they planned to do. "When I explain to them that they have reached their financial independence goal and can now enjoy the outcomes of their hard work, I can see a sense of relief in their eyes," Angie said.
Angie has found such joy and success in the financial services industry that her son, Kris, has struck an interest in following in her footsteps. After he graduated from Heidelberg University in 2020, he began working alongside his mom and is currently studying for his Series 7 exam.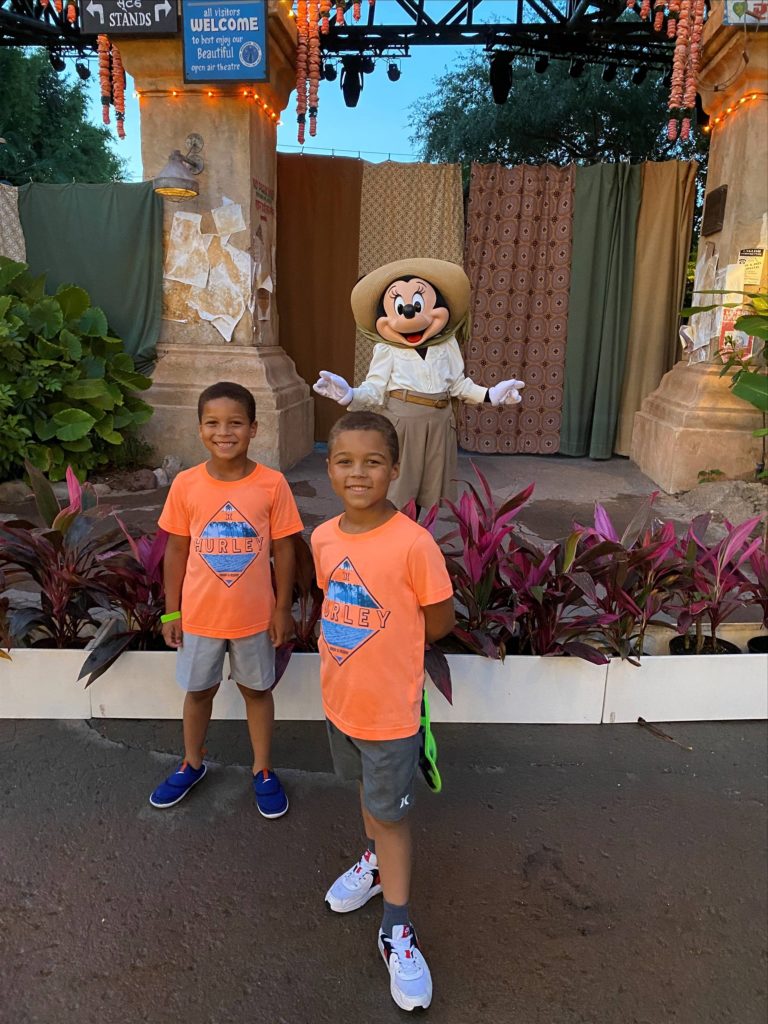 When Angie is out of the office, she loves spending time with her family (especially her three grandchildren), golfing, exploring new places, and relaxing at Round Lake. "I was blessed five years ago to buy a lake cottage two doors down from where ours was when I was growing up. So now I get to share a piece of heaven from my childhood with my family," Angie said.
Angie is also heavily involved in Rotary International as the Assistant District Governor. "I have been involved with Rotary for 25 years; that's my way to give back to the community, county, and world," Angie shared. Through Rotary, Angie has traveled around the world, helping communities in need. She works closely with the city of Blissfield to put efforts towards various things that are needed in the area. In the past, she has helped raise money for a track, helped build a pavilion, create a Learning Lab for the elementary school, and much more.
Due to her extensive work in the community and all that she does for her clients, Angie has a well-deserved trip coming up. She and her husband are heading to Maine in the fall, where they are going whale watching, lobster catching, and visiting different cities.
Angie may not have had this career in mind when she first started, but over the years she has created an impressive business while also finding joy and lasting relationships with her clients. We are grateful to have such a hardworking and kind woman on our team at Skylight!
Enjoy your trip, and thank you for sharing, Angie!
CRN202408-740641