The Story of Katy Bryan
Skylight
December 2, 2019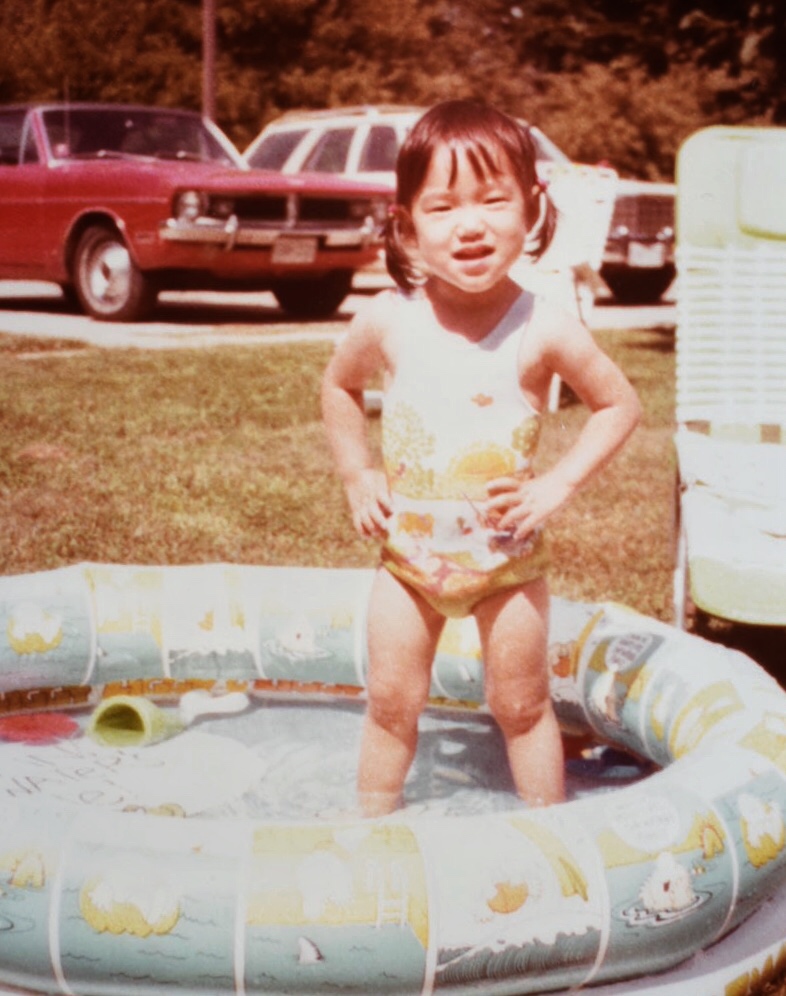 Katy Bryan was only 6 months old when her parents adopted her from Pusan, South Korea. Growing up as an only child in Medina, Katy always had big dreams for the road ahead of her. She was certain from a young age that she would become a marine biologist or a Broadway singer. "In high school I was very involved in music, performing in three different choirs and in orchestra—so I always thought I would go into something musical" said Katy. She didn't know it then, but the life she had in front of her would truly run the gamut.
Katy ended up attending Baldwin Wallace University, choosing to pursue a degree in psychology. "I have always been really interested in people and why they are the way that they are, so it seemed like a great fit for me" she said. After graduating from school, Katy spent a couple of years as a research technician before returning to grad school to obtain her master's and PhD in Neuroscience. "My focus was in an area called Psychoneuroimmunology, which at its core is how the brain, behavior, and immune system influence and interact with one another. For example, some of my projects would look at sleep deprivation and its effects on recovery and neural mechanisms after a traumatic brain injury."
If there is one question that Katy gets hammered with constantly, it's "so how did you go from a PhD in neuroscience to financial planning?" There wasn't an archetypal moment for Katy's big career switch, but several little moments. After spending five years as a research associate for the Cleveland Clinic, Katy saw the limitations of her industry first hand. "I loved doing research. I enjoyed it down to every last process and detail—but a lot of the work, like fighting for funds and writing grants was, not enjoyable for me. Some people love the process, but I did not."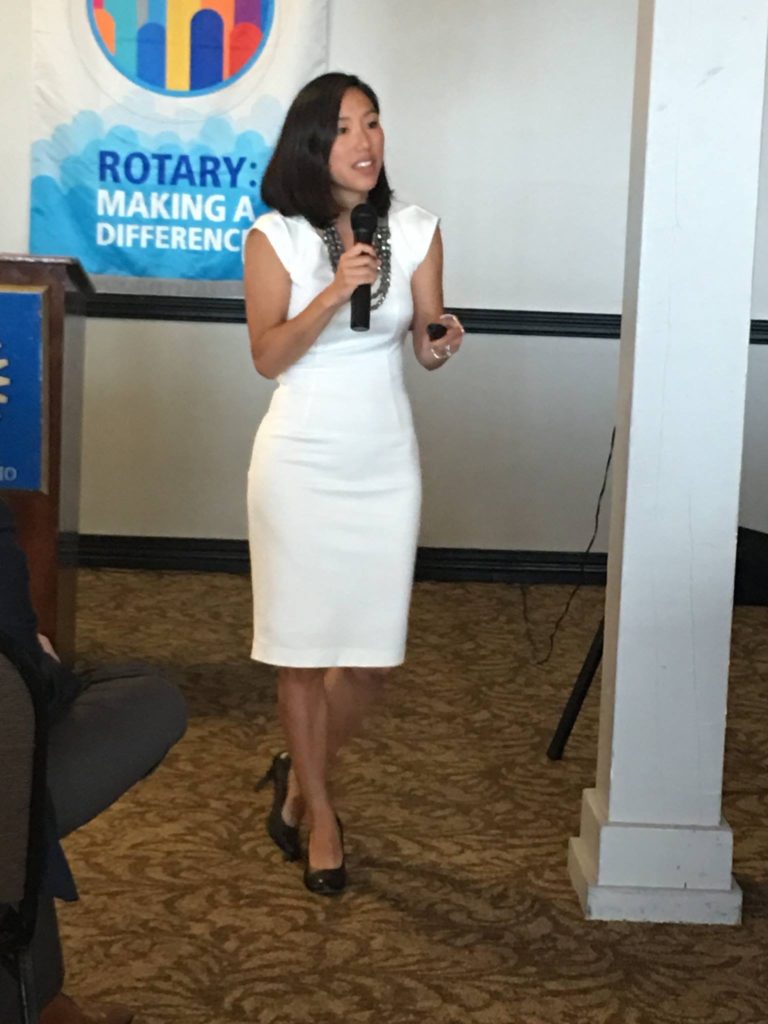 With all of this in mind, Katy was in pursuit of for a fresh start. Given her data-driven background, working as a financial analyst was the first thing that came to her mind. Still working as a research associate, Katy would take her first step towards her life as a financial planner with a single phone call. "I received a call from the Kent State alumni group about a networking lunch in downtown Cleveland. I was extremely hesitant about attending but ended up deciding to go the day of the event." It was there Katy Bryan met Skylight's Brian Marino. "Brian and I talked about my background and he told me about the special needs planning side of his industry, which was something I found really interesting. In the end, that's how I ended up at Skylight—I interviewed at a few different places, but being able to use my understanding of autism, psychology, and disorders to support those in the special needs community was something that really pulled me in."
Like any fresh start, Katy's move to financial planning came with some barriers to entry. "In the beginning, I didn't even know what networking was! Figuring out the business world and learning all I could about the financial services industry were certainly my biggest hurdles." Now, with almost a decade of experience, Katy has built a practice to be proud of and even supports incoming financial professionals as Skylight's Director of Development. "The number one piece of advice I give to new hires is approach everything with the mindset of a business owner—set goals for yourself, hold yourself accountable for all of your successes and failures. By doing this, you are setting yourself up for success in the long-term."
Katy's passions stretch way beyond the confines of the office. In the past 8 years, she has served on 9 different executive boards throughout the community. She remains very active with Connecting for Kids, the Benjamin Rose Institute on Aging, and Creative Living for Life. These organizations are dedicated to supporting those with special needs and the aging community throughout Northeast Ohio. "Staying involved in the community allows me to learn more about the world around me and gain perspective on how I can help both current and potential clients." In addition to these efforts, Katy is a member of Skylight's LGBTQ planning team, advocating for her clients through several initiatives. "I have been able to serve on the board of Plexus, which is Cleveland's LGBTQ chamber of commerce. In the past month, Skylight, along with Plexus and the LGBTQ community center, founded Cleveland's first ever LGBTQ young professionals networking group—creating a space for people to come together and interact with friends and allies." It is no wonder that with her community commitments, she was named one of Crain's 40 under 40 recipients in 2016.
Katy met her husband Mark while doing research at the clinic. They have been married for 14 years and have raised two boys. In her free time, Katy enjoys cooking with her family and attending taekwondo classes alongside her kids, Anthony and Alex. Katy recently received her first-degree black belt. In fact, the family is only one belt away from all being black belts!
Whether it's taekwondo courses, serving her community, or taking the leap into a completely new industry, Katy is constantly finding new ways to enrich her life's journey, grateful for the opportunity to help people along the way.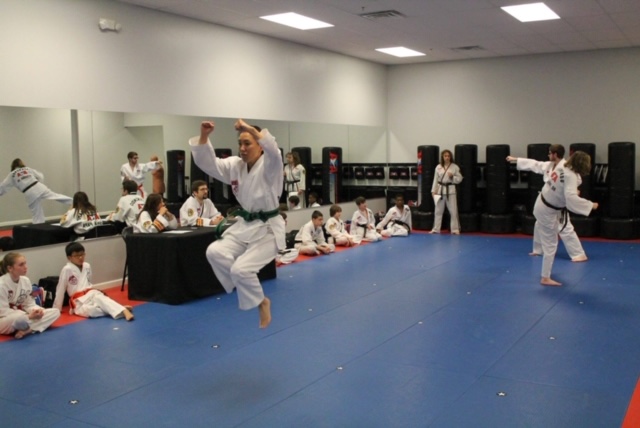 Thanks Katy!