Bob Elrod Celebrates 25 Years of Dedication in the Financial Services Industry
Skylight
February 26, 2021
Bob Elrod may have not taken the most typical route to becoming a financial advisor, but he sure has created a successful career in the industry. We are excited to celebrate his 25 years with Massachusetts Mutual Life Insurance Company (MassMutual) and grateful to have him on the Skylight Financial Group Team! We sat down with Bob to hear more about him and how his career has unfolded – check out his responses below!
---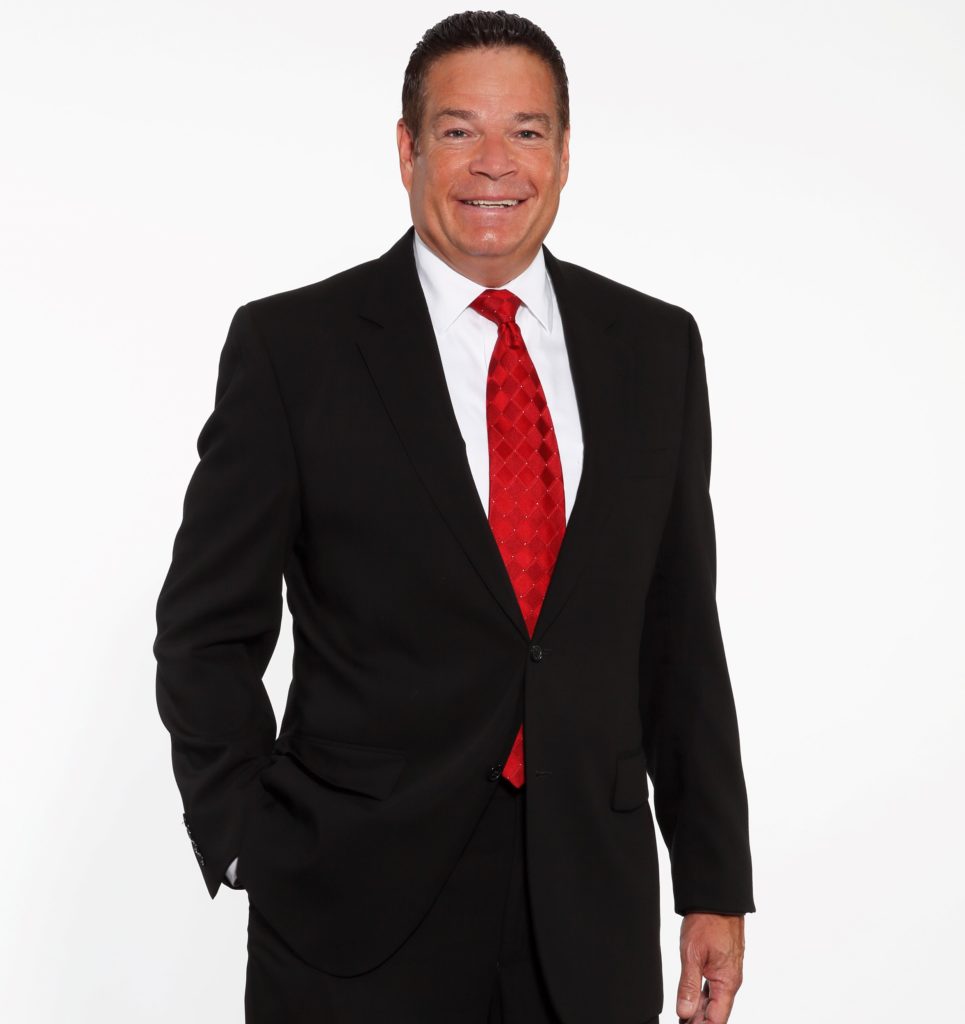 How did you get started in the financial services industry?
"I had originally worked in retail as an operations director. The company was sold to a group of investors, who started running the company in way that I knew would not be successful. I was 35 years old when this happened, with a wife and three young children, so I needed to make a career change fast. After six months of searching, I found an ad in the newspaper for a major financial institution looking for someone with management ability. So, I interviewed with them, found out it was MetLife at the time, and continued to get my licensing. As they say, the rest is history and now I have been in the financial services industry for 25 years."
How has the industry changed over the years?
"When I first started in the industry, the main emphasis was on life insurance, disabilities, long term care, and annuities. Early on people were working for large, well-known companies for 35+ years and now a days that is rare for someone to stay in the same company, let alone the same industry. This has led to a more comprehensive approach in developing financial strategies. There is not one strategy that fits everyone's situation, so being able to tailor to each client is key. Now you need to be able to fit the needs of everyone, with all different financial situations."
What is your favorite part about being a financial advisor?
"My favorite part about being a financial advisor is obviously helping people achieve their dreams and goals. I enjoy helping people in all different stages of life, whether they be newly married and young or preparing for retirement. I am also a people person, so I love meeting and working with a diverse group of people."
What do you enjoy most about working with Skylight?
"I enjoy working at Skylight because they give me the opportunity to be flexible with my strategies for my clients. The emphasis is doing the right things for my clients and not selling certain products that might not be right for their situation. Skylight allows me to do what is best for my clients."
---
In addition to our Q & A session with Bob, he was also recently featured internally by MassMutual. For further insights into what has driven him in this industry over the past quarter of a century, check out the full interview below.
---
What do you consider your greatest achievement during the past 25 years?
"Helping clients prepare for and achieve future goals with investment vehicles and protection products."
Who has inspired you and why?
"I have been fortunate over the years to have excellent managers. In recent years, Charles Cooper has been my manager. His positive attitude and unwavering support have been instrumental to my success."
What do you see as the greatest change in the business during your career?
"I would say the greatest change in the business is technology. These days, it is much easier to perform a range of tasks, like running a sales illustration or getting an overview of a client's investment account performance. I am looking forward to Advisor360!
How have your clients' needs changed and how have you adapted?
I have found that clients need more help with investment advice. I have adjusted my practice in the last five years to focus on investment business to meet these changing needs."
If you knew then what you know now, what would you have done differently to progress more quickly in the business?
"When I started in the business, more emphasis and training was dedicated to protection products, mainly life insurance, disability income, and eventually long-term care. I would suggest that someone new in the business also focus on brokerage sales to build a more comprehensive practice for their clients."
What was the toughest patch for you and what helped you get through it?
"I would have to say that 2020 was my toughest year, due to the COVID-19 pandemic. Unfortunately, both my mother and mother-in-law passed away within weeks of one another in the spring of 2020. The pandemic has made it extremely challenging to do business with clients face to face. Fortunately, Zoom meetings, phone calls, and other technology platforms have helped tremendously! Hopefully 2021 will look a lot different than 2020 in the coming months ahead and things will begin to return to normal. My faith and my family have helped me get through the tough times."
---
Thanks for sharing, Bob, and congratulations on this career milestone!
CRN202302-279098