Charles Cooper
CLU® LUTCF®
Associate Managing Partner
P: (513) 698-1304
E: charlesecooper@financialguide.com
3825 Edwards Road, Suite 210
Cincinnati, OH 45209
Charles 'Coop' has been helping advisors achieve the vision they have for their practice and their lives since 2003. In 2016 he was named Managing Director of the Year for all of MetLife Premier Client Group and was recognized in the GAMA International Journal as a Top Firm Manager. He has achieved some of the highest levels of recognition in the industry including Chairmen's Council qualification (MetLife, 2015), Platinum Conference (MetLife, 2015), and Leader's Conference (MetLife, 2017). Helping people achieve success they never dreamed of is one of the great joys of his life.
His goal is to develop and maintain a professional business atmosphere in our firm, with a focus on high ethical standards. As the Managing Director in our Cincinnati location, he is responsible for recruiting professional sales personnel, and to develop marketing plans to help these representatives reach their career goals.
A graduate of Elon University (Cum Laude) he is a 10 year resident of Cincinnati where he lives with his wife, Casondra, and their 4 children. Something we don't know about Coop? He is a classically trained Opera Singer, arts lover, golf enthusiast and culinary artiste (husband and wife duo).
Charles Cooper is a registered representative of and offers securities and investment advisory services through MML Investors Services, LLC. Member SIPC OSJ: 3825 Edwards Road, Suite 210, Cincinnati, OH 45209. 513.579.8555.
---
Featured News Stories: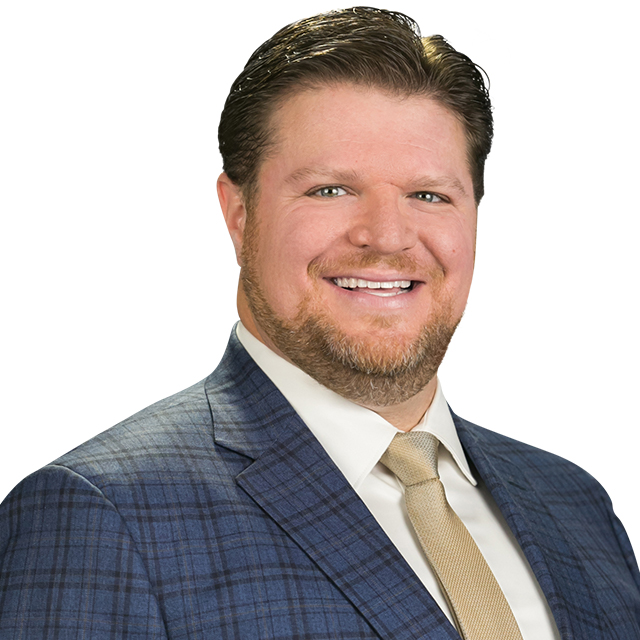 Contact Charles Cooper
CLU® LUTCF®