Chris Heerdegen Hopes to Make A Big Splash at the Third Annual Rowing to Remember Alzheimer's Event
Skylight
June 1, 2021
It is that time of year again for the annual Rowing to Remember event hosted by Chris Heerdegen, Skylight Financial Planner.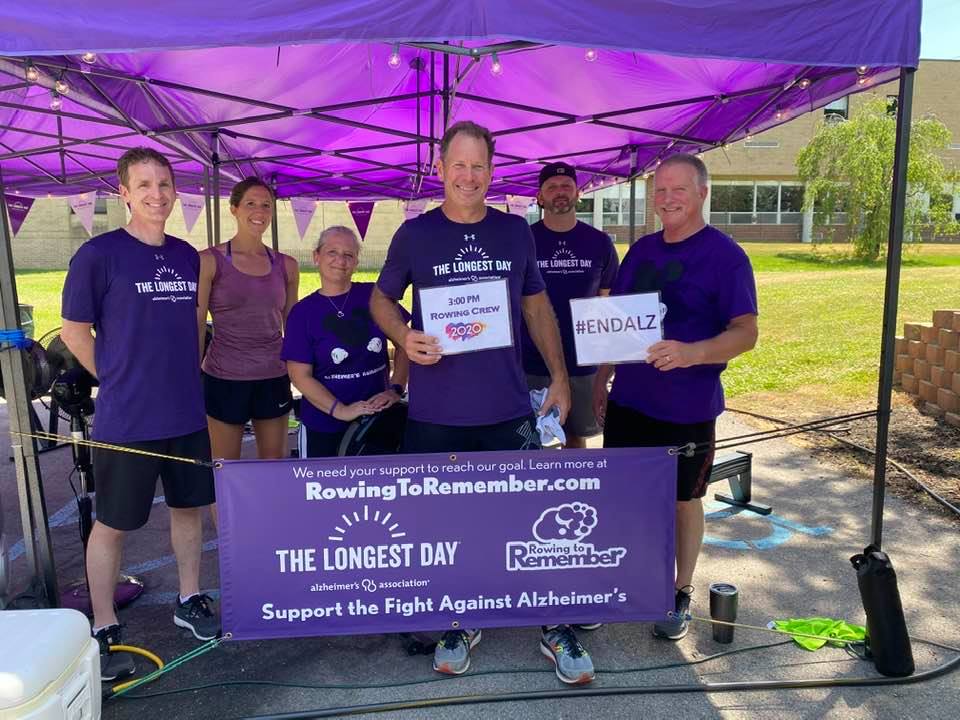 Chris has participated in the Alzheimer's Association "Longest Day" campaign for the past two years. On the longest day of the year this event brings brightness into the lives of those affected by the darkness of Alzheimer's. The Rowing to Remember fundraiser, is an event where people can row alongside him to raise money for the Alzheimer's Association. This event is extremely near and dear to Chris' heart as he has lost multiple family members, including his father, to this horrendous disease. To honor his father who lost his battle at age 72, Chris rows 16 hours, reaching a whopping 72 miles. The Alzheimer's Association provided incredible support to Chris's family during such a difficult time. He wants to pay it forward by contributing to the organization so they can offer families the same resources. "It has become very clear that raising money for the research and support behind this disease is important to me because I, too, run the risk of battling Alzheimer's," Chris expressed.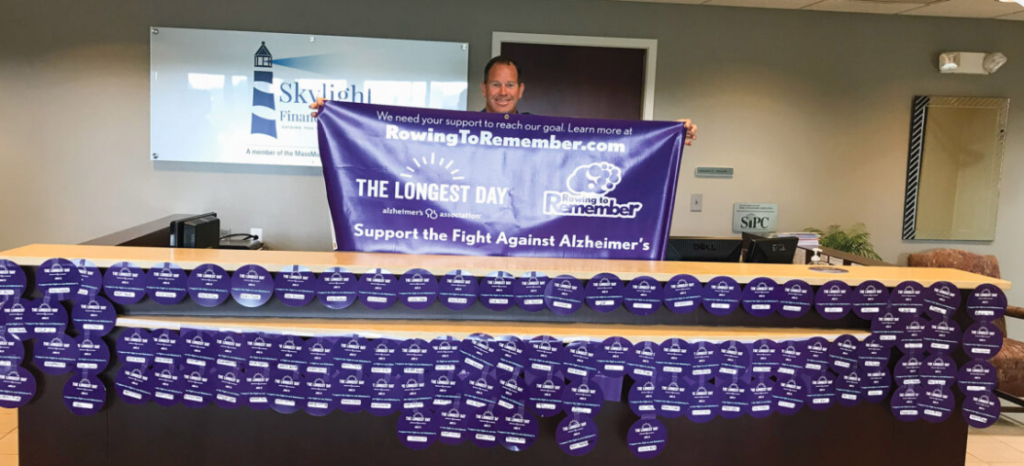 Although Chris makes rowing for 16 hours look easy, there is plenty of preparation leading up to the special event, to prepare for 16 hours of rowing. Each week, Chris rows with a group, including Rich Wurst, Skylight Financial Planner who keeps him on track. They have set monthly benchmarks, starting with rowing a marathon on December 21st, the shortest day of the year. In January, they rowed 10,000 meters in under an hour, in February 20,000 meters in under two hours, and so on. In May, Chris, and his tight-knit rowing group rowed 50,000 meters in five hours for a Cinco de Mayo celebration.
Many local businesses have donated to the fundraiser, especially after hearing how passionately Chris speaks about the event. A few examples include Beautiful Blooms by Jen, Inside the Five Brewing Co., and Lena's Pizza & Italian Restaurant. Each will donate a portion of their sales towards the Rowing to Remember team on various days (check out their Facebook page for more details).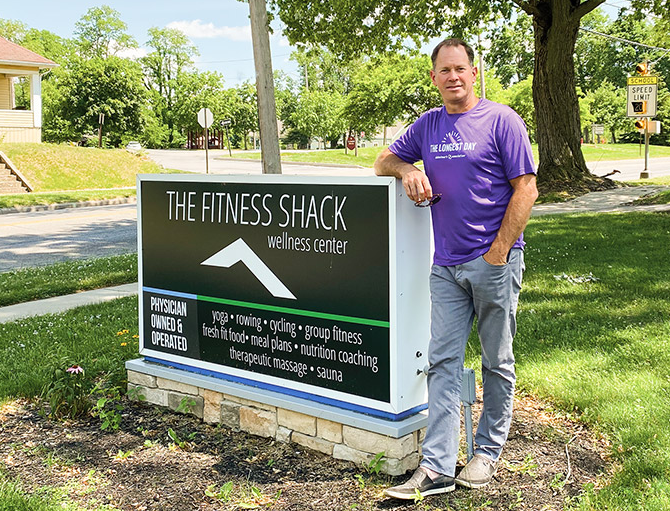 Each year Chris has bigger and better plans for the following year, and 2021 is no exception! The fundraiser will take place on June 18, 2021 at the Fitness Shack in Sylvania, Ohio. In hopes of having more people rowing, there will be at least eight machines. If rowing is not your thing, no need to worry, there is plenty of space to mingle. It doesn't end there; a raffle will be held with various baskets from local businesses, including restaurants, clothing stores, and bakeries.
Starting at 6:00 pm, there will be a parking lot party with food, ice cream, and beer accompanied by a DJ and photo booth. All proceeds made through these vendors will be donated towards the cause.
This year's goal is to raise $25,000. Chris said, "the best way for people to promote is through social media. The event can be shared through our Facebook @Rowing2Remember or on the website at www.rowingtoremember.com." There are many ways to get involved, by rowing in the event, donating online, or promoting it through your own social media!
Thanks for sharing, Chris! For more information on how you can get involved, check out the Rowing to Remember Facebook Page HERE or the fundraiser website HERE.
Be sure to check back on SFG's Facebook after the event for a recap and photos!