Christopher L. Heerdegen
CFBS
Partner & Financial Planner
For over 31 years, Chris has been helping small business owners and every day, hardworking people plan for the retirement lifestyles they desire. He helps clients plan for their greatest dreams, making recommendations to help protect their hard-earned retirement savings. As your financial advisor, Chris will ask you questions about your financial goals, hobbies, travel plans, or any other quality of life issue that may affect your future.
This knowledge helps create a comprehensive plan that takes every aspect of your life into consideration. As a part-time college instructor teaching courses on retirement planning, he learned how to break down financial concepts into clear and simple terms. When you work with Chris, you'll always know where your money is being invested, and how it is working to help reach your financial goals for you and your family.
As a father and grandfather, Chris understands the importance of helping you protect your family's financial security. His number one goal is to help protect what you have while offering opportunities to increase your net worth. His diversified approach to financial planning balances your desire to grow income with your wish to stay within your risk tolerance.
With more than 31 years of retirement and financial planning knowledge, Chris is an experienced guide you can count on to help plan for the retirement of your dreams.
Christopher Heerdegen is a registered representative of and offers securities, investment advisory, and financial planning services through MML Investors Services, LLC. Member SIPC OSJ: 7150 W. Central Ave, Suite 100, Toledo OH 43617 . 419.893.9759. CRN202501-3038617
---
Featured News Stories: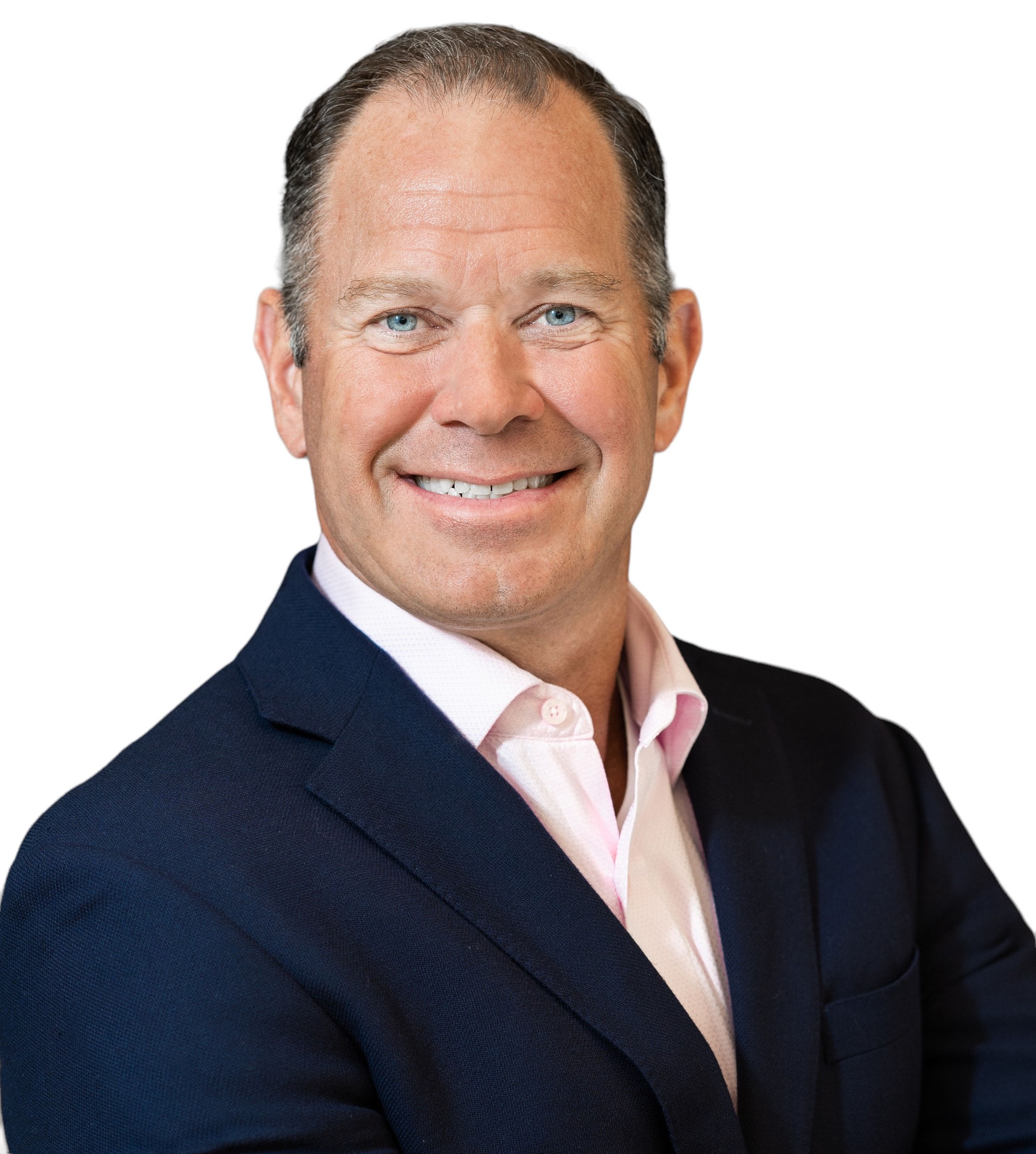 Contact Christopher L. Heerdegen
CFBS