David T. Clarke
CFBS ChFC® CLU®
Partner & Financial Planner
David T. Clarke has been with MassMutual/Skylight Financial Group since 1993 and holds the designations of CLU®, ChFC® and Certified Family Business Specialist (CFBS). He has previously held the positions of Investment Specialist and Annuity Specialist. David has particular experience with State Teachers Retirement System and Ohio Public Employees Retirement System. His combination of experience, professionalism, and access to a wide variety of products and services helps clients meet their financial goals, estate strategies, and insurance needs.
Whether the goals include preparing for milestone life events like retirement or college, or simply life, disability income or long-term care insurance protection, David provides a high level of attention, insight, and capability. He has demonstrated his commitment to clients. David's previous professional experience includes personal involvement with closely held family businesses in Northwest Ohio. These first-hand experiences with family business transitions have been a valuable resource for clients, and have helped them solve problems effectively, plan for the future, bridge differences and deal with change.
As part of his service to the community, David has been a board member for The American Heart Association and The Alzheimer's Association. He is active with the First Baptist Church of Greater Toledo and has served as President and Financial Chairman. David earned a Bachelor's Degree from Denison University and a Master's Degree from the State University of New York at Albany. He and his wife Carol reside in Perrysburg and enjoy frequent visits with their three daughters, sons-in-law, and three granddaughters.
David T. Clarke is a registered representative of and offers securities and investment advisory services and financial planning through MML Investors Services, LLC, member SIPC (www.sipc.org). Supervisory address: 7150 W. Central Ave, Suite 100, Toledo OH 43617. , 419-893-9759
---
Featured News Stories: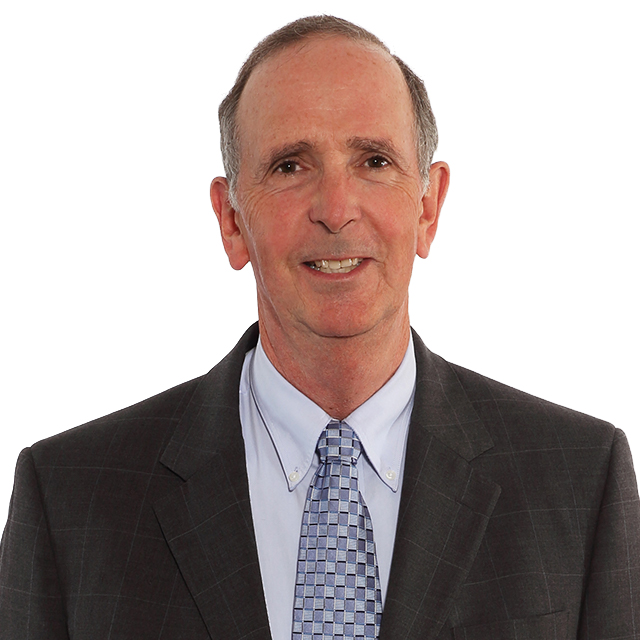 Contact David T. Clarke
CFBS ChFC® CLU®