Doug Harbaugh
CRPC®
Financial Advisor
Doug is an effective communicator and problem-solver who thrives on designing innovative solutions for clients seeking expertise and genuine care in their retirement planning. As a Chartered Retirement Planning Counselor designee (CRPC®) and Wealth Management Advisor, he excels at navigating the advanced planning aspects of wealth management, including risk management, retirement planning, and wealth transfer. With almost 20 years of experience, Doug not only strives to chart a clear financial path for his clients but also empowers them to make wise investment decisions.
Doug has always looked out for the long-term interests of his clients. Prior to joining Skylight Financial Group and working as an Investment Advisor Representative and controller for another national firm. He applied his problem-solving and financial analysis skills in the insurance industry, helping families plan for their life, health, long-term care, property, and other insurance needs. Seeing the impact of successful financial planning on his clients' quality of life and a sense of confidence, Doug transitioned to wealth management to create more holistic solutions, not only for growing wealth but for generational wealth transfers, impact investing, and charitable giving.
Doug uses his numbers know-how on the Girl Scouts of North East Ohio's Community Engagement Committee, where he's fundraising for the Girl Scouts' STEM education program. In his downtime, he enjoys working out, playing golf and softball, and being a dad. He resides in Seven Hills, OH, with his wife Tamar, and young daughter, Olivia.
Douglas Harbaugh is a registered representative of and offers securities and investment advisory services through MML Investors Services, LLC. Member SIPC (www.sipc.org). OSJ 2012 W. 25th Street, Suite 900, Cleveland, OH 44113. 216.621.5680. CRN202405-192723
---
Featured News Stories: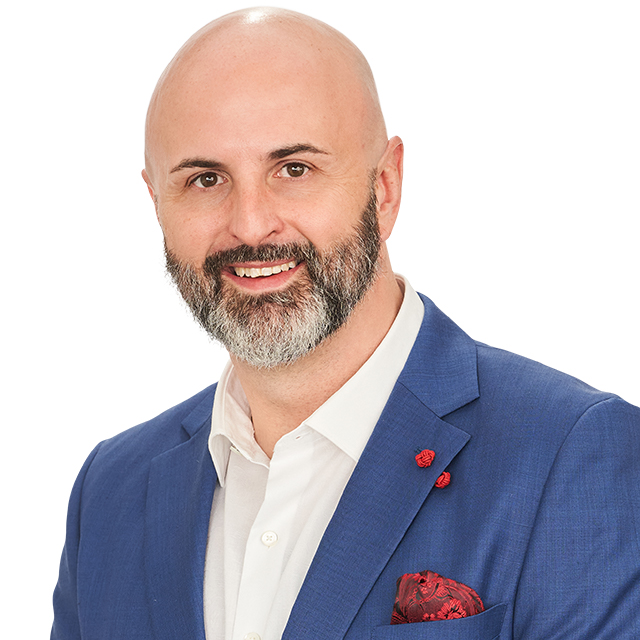 Contact Doug Harbaugh
CRPC®