Michael Kessling Jr.
Partner and Financial Advisor
P: (513) 698-1320
E: kesslingmb@financialguide.com
3825 Edwards Road, Suite 210
Cincinnati, OH 45209
Michael first heard about financial planning at the dinner table growing up and on weekends at the office. As a financial advisor, he has qualified for the 2022 Million Dollar Round Table highest honor of Top of the Table, and is now continuing the family legacy and sharing his father's wisdom with the next generation of clients. Michael received a B.A. in History from Northern Kentucky University and is a graduate of Highlands High School in Fort Thomas.
An avid golfer, Michael is an active member of several Boards including Northern Kentucky University's Go Norse Fund, Greater Cincinnati Golf Association, Seeds of Glory and the First Tee.
Michael resides in Fort Thomas with his wife, Betsey. He is adding a new perspective to the Kessling Financial Group. He takes pride in communicating with people and allowing them to express their personal and financial goals.
Michael B. Kessling is a registered representative of and offers securities and investment advisory services through MML Investors Services, LLC. Member SIPC (www.sipc.org) OSJ: 3825 Edwards Road, Suite 210, Cincinnati, OH 45209. 513.579.8555. CRN202504-2158500
---
Featured News Stories: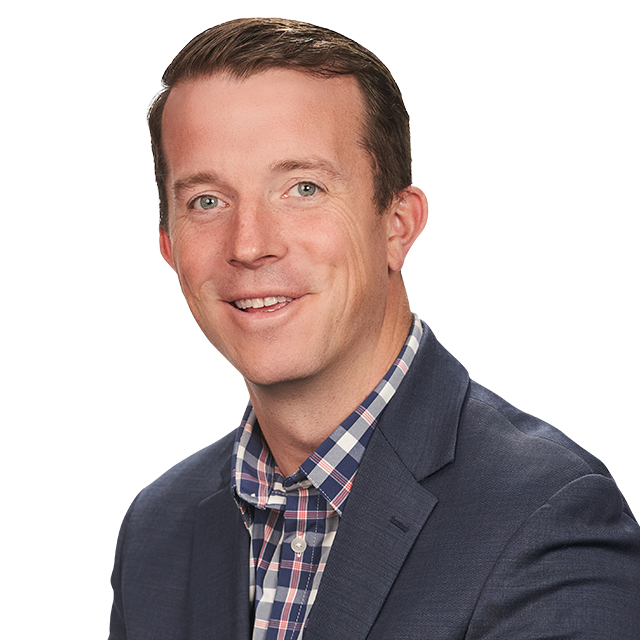 Contact Michael Kessling Jr.