Philip J. Mason
CLTC
Financial Planner
Phil was born in 1974 and has lived in Columbus Grove, Ohio, most of his life. He graduated from Ohio State University in 1996 with an Associate of Arts in Business Administration and Bluffton University in 1996 with a bachelor's degree in business administration.
He has been with a general agency of Massachusetts Mutual Life Insurance Company (MassMutual) since 1997. He prides himself in excellent client service and enjoys personally working to help meet his client's needs and goals. He has three business partners: Kent Wyse, Tyler Wyse, and Thomas Wagner, where they operate out of 5 offices (Columbus Grove, Sylvania, Findlay, Wauseon, and LaRue, Ohio).
Phil's been married to his wife Beth since 1997, and they have three children: Dylan, who was born in 2000, Cade in 2004, and Ava in 2008. They enjoy going to children's events, sports games, and attending church at the Lima Community of the Nazarene. Other activities Phil and his family like to do on the weekend include boating and water sports at the lake and traveling.
Philip Mason is a registered representative of and offers securities, investment advisory, and financial planning services through MML Investors Services, LLC. Member SIPC (www.sipc.org). OSJ: 7150 W. Central Ave, Suite 100, Toledo, OH 43617. 419.893.9759. CRN202303-279957
---
Featured News Stories: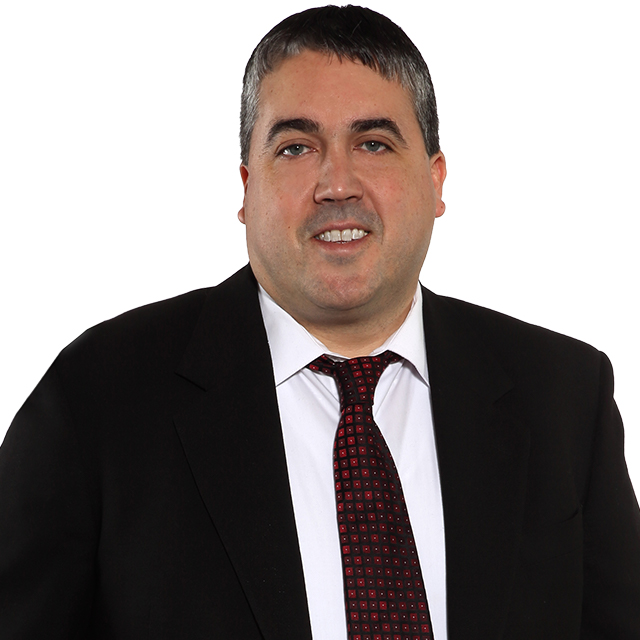 Contact Philip J. Mason
CLTC