Blurbs from the Firm: Role Models of SFG
Skylight
November 4, 2020
This year has been full of unknowns and new ways of doing things, but luckily for us, Skylight is full of role models to help!
Check out some of the firm's responses about who has impacted them:
---
Jessie Hansen, Financial Operations Analyst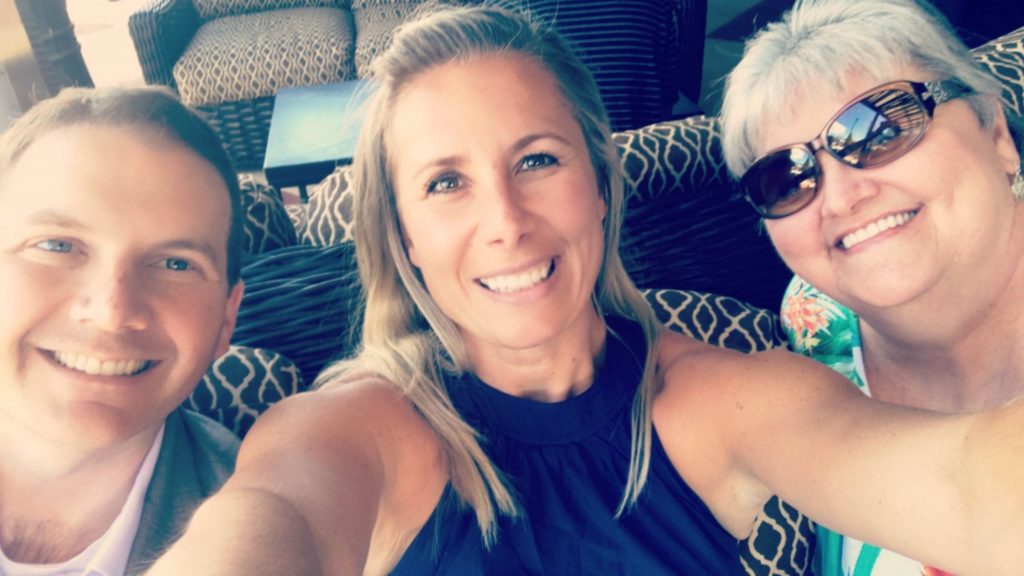 The role models within Skylight Financial Group are abundant.
Starting with the executive team of Paul, Mike, Trish, Kathy, Jenn & the "I'm retired" Dan! Each one of them bring a unique and finely-tuned expertise to the table. For me, SFG has been nothing but a positive experience.
I will say my heroes are the dream team I work with, Kathy Barnes and Jay Tilton. I have learned so much from them and the support we give one another is awesome!
I also must give credit to the Cincinnati office support team. They are so supportive of one another and they all go out of their way to make sure our producers get the support they need.
This is my dream job – my only regret is I didn't get my dream sooner, but have no fear, I believe I am here for my lifetime!
---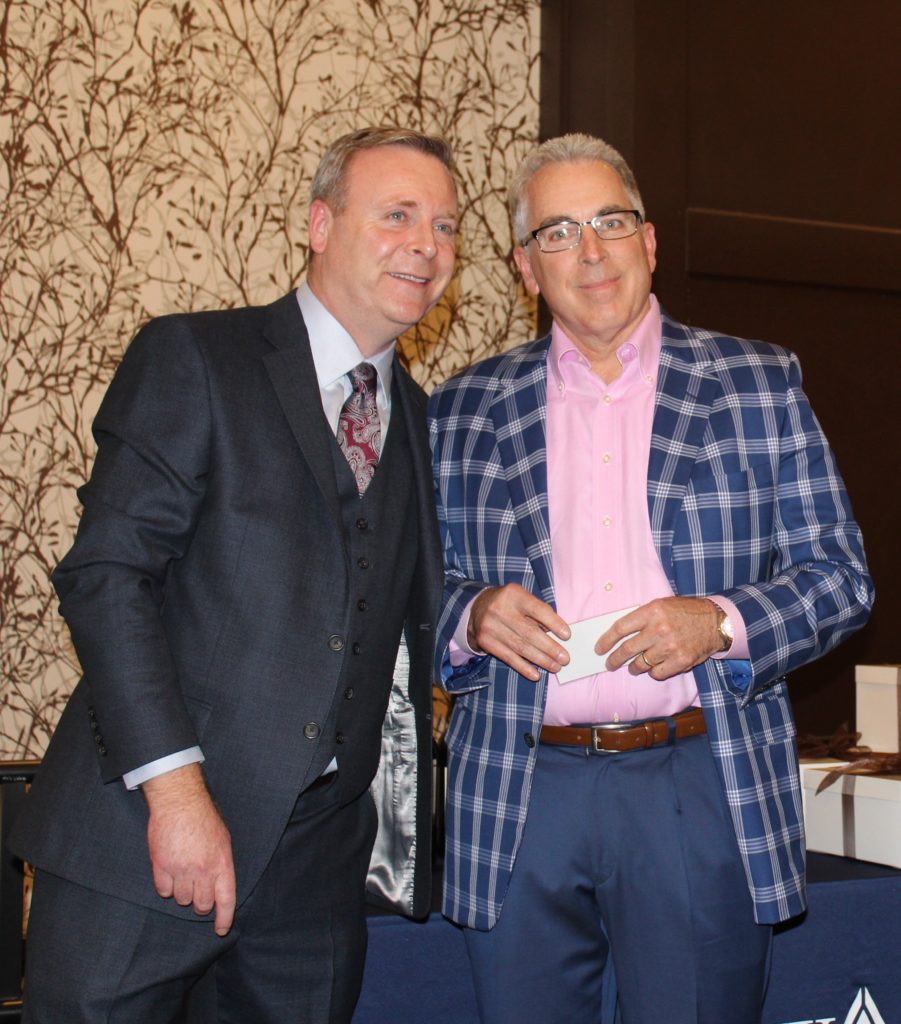 Jefferson Jarrell, Financial Planner
I can think of two very impactful people during my career with Skylight. The first person who comes to mind is Scott Rider. Scott is a close friend of mine who I admire for his work ethic and moral practices that align with my own. Scott has a "can do" attitude that is infectious to everyone he meets. He puts his clients first above all else which truly speaks volumes about the person he is.
Secondly, I think of Dan Brennan. Dan has taught me over the years how to think outside the box with this type of business climate. He's been a valuable asset to me on how to market myself and my practice, which I am always appreciative of.
---
Meredith Whitener, Financial Planner
My role models at Skylight are Jonathan Goldston and Mark Zumack. They have provided me endless support, training, and guidance since I transitioned to Skylight.
Jonathan is, in my opinion, the best senior partner to receive training from. He is passionate about his clients, his job, and about teaching. I am lucky to have a mentor who wants to dedicate time to truly educate.
Mark is the best accountability manager. I can tell he wants me to succeed, he always picks up the phone when I call and is always giving me a different perspective. I know I will be successful because I have these two men pushing me to be my best.
---
Thomas Wagner, Financial Advisor
My role models are Kevin Rood, Larry Tomczak, Kent Wyse, Phil Mason and Dale Seymour.
Kevin taught me how to sell Disability Income Insurance (DI) and was a vast resource of knowledge which gave me confidence to meet doctors, lawyers, accountants and business owners, and not be intimidated. After six months with Kevin, I could be the subject matter expert in front of a client regarding DI.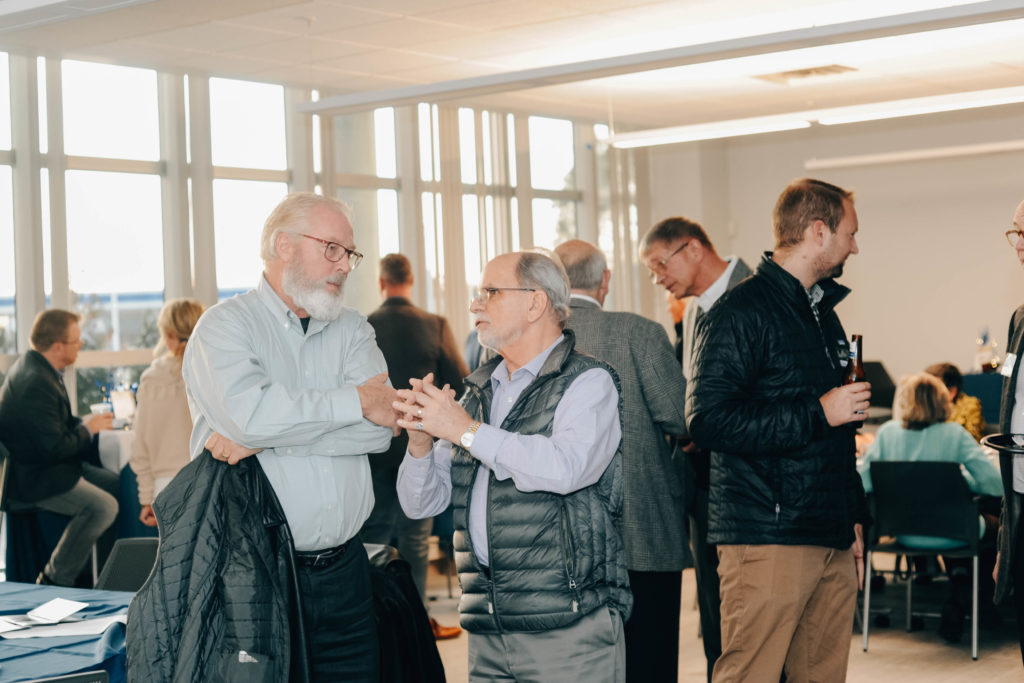 Larry was my investment specialist for many years and was always there to answer a question, give me a sales idea when I needed it, or help me focus on what was important.
Kent and Phil were the people that helped me double my income in the early 2000's by focusing on meeting lots of people and holding myself accountable to higher levels of activity and production. I still work with Phil as my business partner and we have accomplished tremendous things in this business.
Dale was the one who initially believed in me even when I did not believe in myself. In a sense, he hired me twice and the second time it clicked, and I never looked back. He was there to help get that big case through and encouraged me to excel. His incentive trips were a goal to shoot for and his taking me and my wife aside to tell us we can do it went miles for our self-esteem.
---
Thanks to everyone who shared, and thank you to all of the role models of Skylight who continue to guide and inspire!
Securities and investment advisory services offered through qualified registered representatives of MML Investors Services, LLC. Member SIPC (www.sipc.org). OSJ: 2012 W. 25th Street, Cleveland, OH 44113. 216.621.5680. CRN202211-274113