Robert J. Nowak
CFBS CLU®
Financial Advisor
Mr. Nowak joined MassMutual in 1999 and became a member of Skylight Financial Group in 2017. He started his career as a sales manager with Combined Insurance Company and later joined The New England Financial group working with family businesses, bank executives and individuals. He has an extensive background in public employees' deferred compensation plans having worked with police officers, firefighters, public school teachers and public employees for over a decade.
Bob earned his bachelor's degree in business administration (BSBA) from Bowling Green State University and is a Certified Family Business Specialist (CFBS) and Certified Life Underwriter (CLU) with destinations from The American College. His relationships are built on the principles that families should be protected against financial catastrophe, businesses should survive the passing of their owners and people should enjoy their retirement years with dignity.
He is currently the treasurer of the Gedeon's Toledo Camp. Bob enjoys photography, fishing, traveling with his wife, dinner with friends and family and being with his children and grandchildren. He is ready for a return 7-day white water rafting trip down the Colorado River and Grand Canyon.
Robert Nowak is a registered representative of and offers securities and investment advisory services through MML Investors Services, LLC. MemberSIPC OSJ: 7150 W. Central Ave, Suite 100, Toledo OH 43617. 419.893.9759.
---
Featured News Stories: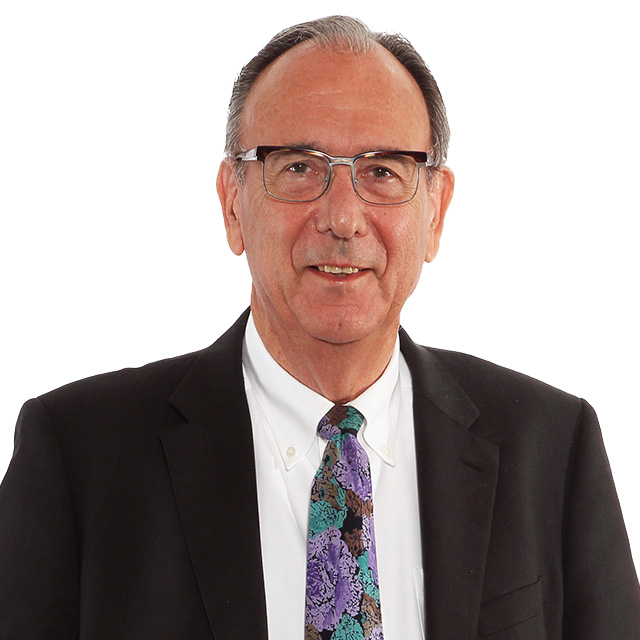 Contact Robert J. Nowak
CFBS CLU®