Skylight Showcase: New Hires of December 2019
Skylight
January 3, 2020
With 2019 coming to a close, we wanted to take a moment to introduce the newest member of the Skylight team—Isaiah Brough!
---
Isaiah Brough, Financial Professional, Dublin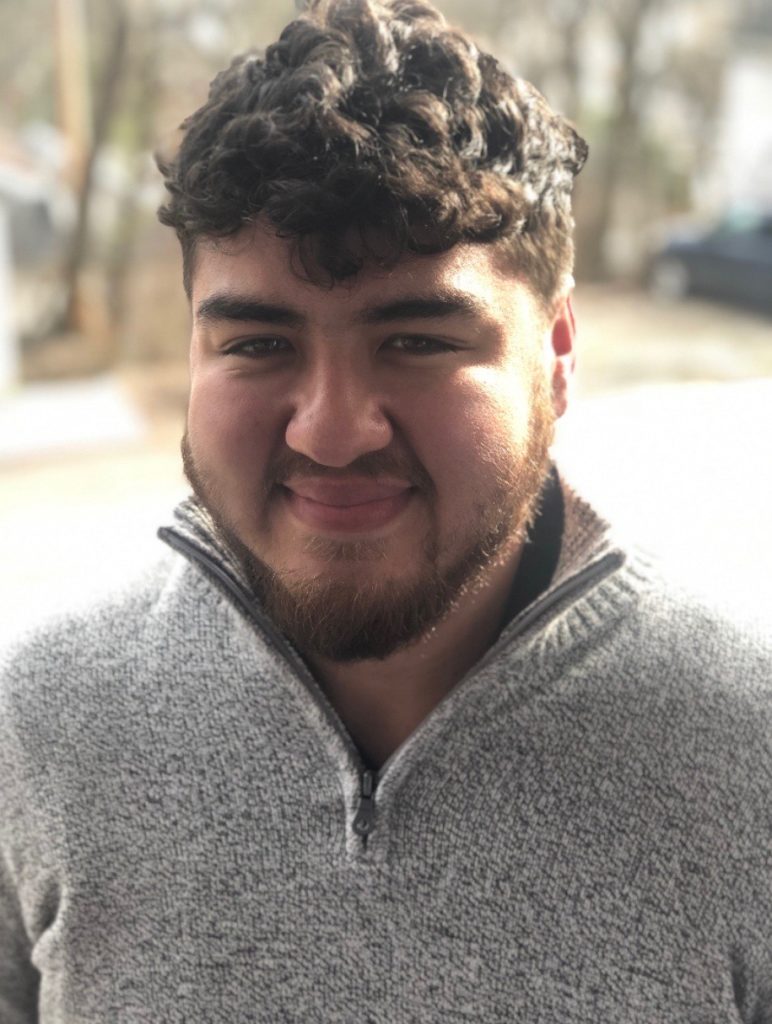 Why did you choose to work at Skylight?
I chose this company for many reasons, but what attracted me the most was the organization's culture. I enjoyed the competitive nature that I saw when talking to people within the company, and how helpful everyone is. I am very excited to be starting my career with Skylight.
What causes, or community services do you have passion for?
I am very passionate about higher education and assisting organizations that inspire the future leaders of tomorrow. In the past I have work with Ohio's DECA chapter, and it really opened my eyes to my own privilege and the power of education!
If you absolutely had to sing karaoke, what song would you pick?
If I had to sing one song on karaoke I would have to go all out and sing "When Doves Cry" by Prince. Prince is one of my favorite artists of all time. I would probably sound horrible, but I practice in the car all the time, and they say practice makes perfect!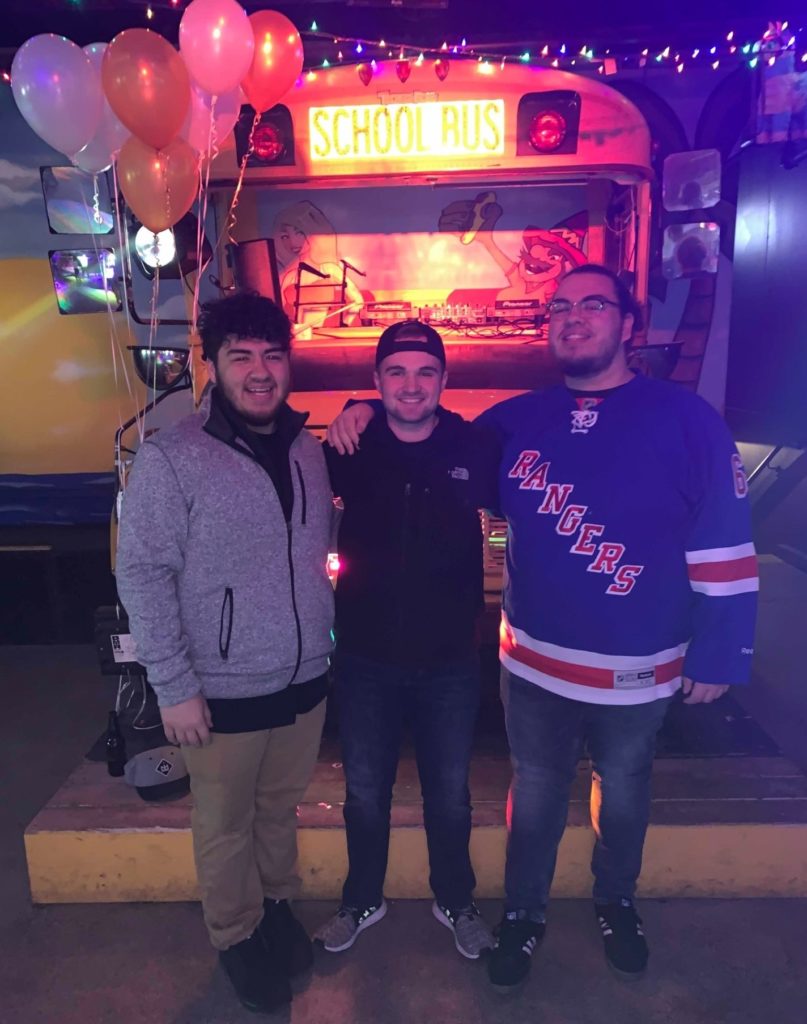 Who is your role model? What do you admire about them?
My role model is my grandfather. He is the definition of a person who started at the bottom and through hard work was able to get the things he aspired for. He valued family and perseverance over everything and I myself aspire to be more like him every day.
Outside of the office, what do you enjoy doing?
When I'm outside of the office I like to read and play video games—both retro and current! I also really enjoy going to concerts because I love music and being there in person makes it that much more enjoyable.
Thanks for sharing!
CRN202112-258052