Skylight Showcase: New Hires of December 2019
Jack Coakley
January 3, 2020
With 2019 coming to a close, we wanted to take a moment to introduce the three newest members of the Skylight team—Sam Potoczak, Isaiah Brough, and Erin Kolb!
---
Samantha Potoczak, Financial Professional, Cleveland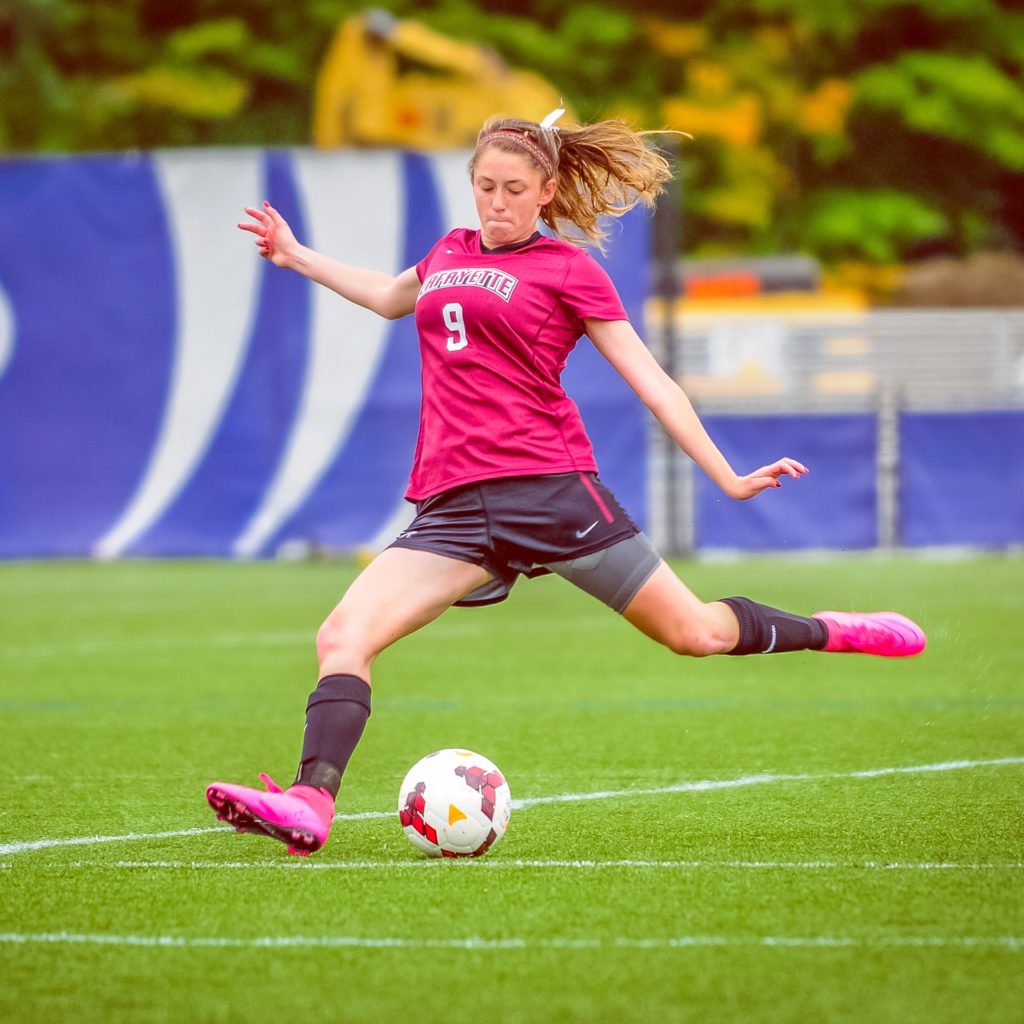 Why did you choose to work at Skylight?
I've always worked in entertainment, public relations, and marketing, so this is a completely new field of work for me. After meeting with Skylight's Keven Prather and hearing more about the firm, I knew this would be a good fit for two major reasons. First, it will be an exciting new challenge for me to take on. Second, I'm looking forward to working in an industry that truly helps people. Over the last few years, I have seen unexpected situations come up in my life and the lives of those around me. Looking back on these moments, I believe things might have turned out different if there was a thoughtful plan in place—this idea is what motivates me to come into work every day.
What causes, or community services do you have a passion for?
When I was in college, I was the student representative for St. Baldrick's Foundation. I had the opportunity to organize several events on campus and helped raise over $20,000. I was also a college soccer player, so I participated in a program called Athletes C.A.R.E. We did everything from volunteer at local shelters to help students with homework at the Boys & Girls Club. Additionally, I come from a big military support family. I volunteered for the USO for many years, and most recently came on board to the USS Cleveland Legacy Foundation to assist with their PR, marketing, and events.
What life achievement are you most proud of?
While at Lafayette I earned the James F. Bryant Excellence Award. It is awarded to a junior who meets standards of excellence by demonstrating high academic achievement, lettering in at least one varsity sport, and remaining active in community service initiatives.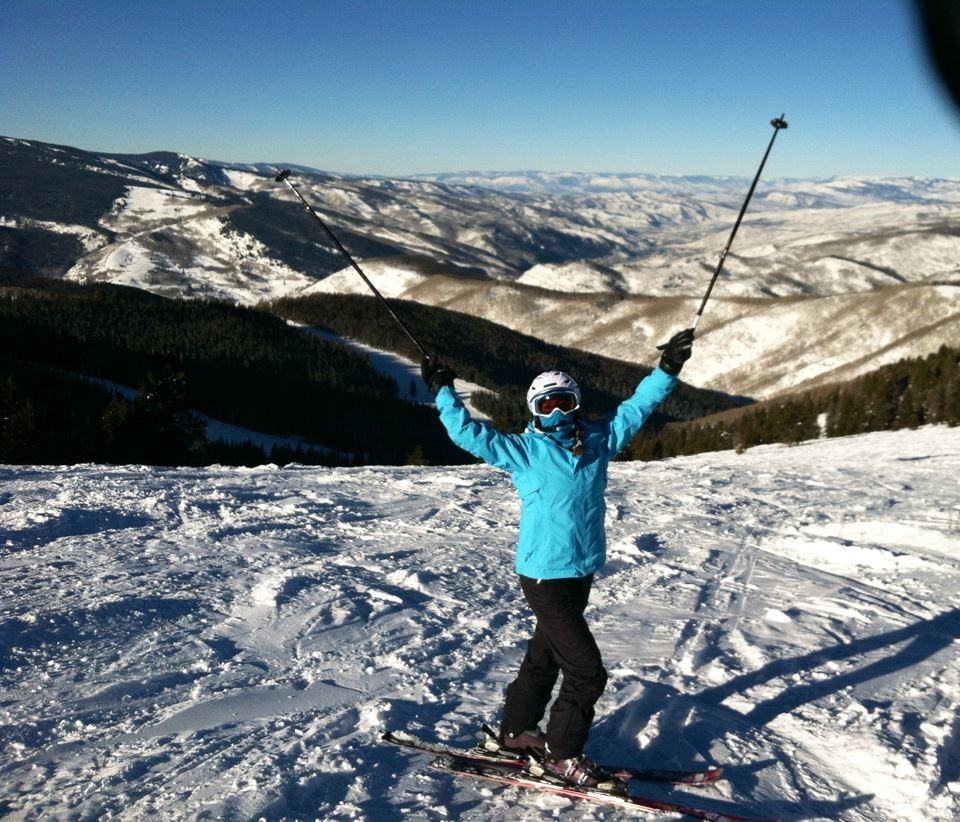 Outside of the office, what do you enjoy doing?
I really enjoy fitness, but my favorite thing to do is spinning. As of last week, I'm a part time spin instructor over at Cleveland's Harness Cycle. I'll be on the schedule starting in mid-January if anyone wants to come to a class with me! When I first got out of college I lived in Connecticut while working at the ESPN headquarters in Bristol. While I was there, I really got into hiking.
I played soccer in college, so that is still an activity I enjoy. I have also done musical theater since I was in middle school. My coolest theater experience was in Verona, Italy. A classmate and I performed the balcony scene from Romeo & Juliet at the actual "House of Juliet."
I also enjoy baking! Fun fact… Kevin Love tells me I make the best cookies.
If you could only watch one movie for the rest of your life, what would it be?
Top Gun…talk to me Goose!
---
Isaiah Brough, Financial Professional, Dublin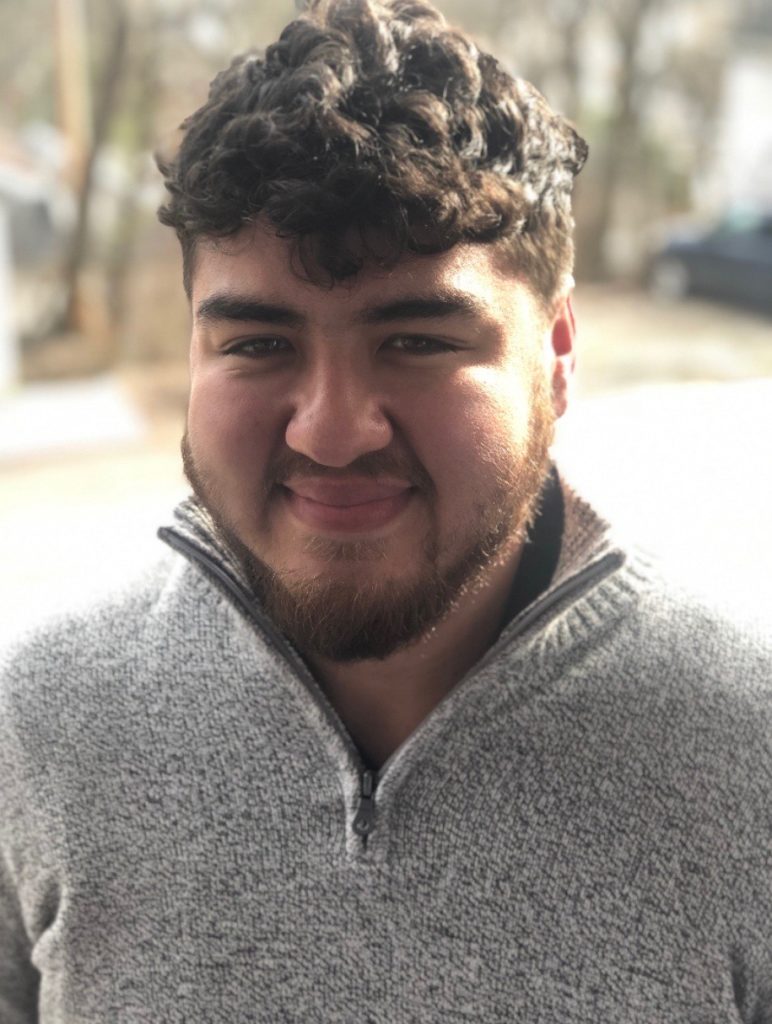 Why did you choose to work at Skylight?
I chose this company for many reasons, but what attracted me the most was the organization's culture. I enjoyed the competitive nature that I saw when talking to people within the company, and how helpful everyone is. I am very excited to be starting my career with Skylight.
What causes, or community services do you have passion for?
I am very passionate about higher education and assisting organizations that inspire the future leaders of tomorrow. In the past I have work with Ohio's DECA chapter, and it really opened my eyes to my own privilege and the power of education!
If you absolutely had to sing karaoke, what song would you pick?
If I had to sing one song on karaoke I would have to go all out and sing "When Doves Cry" by Prince. Prince is one of my favorite artists of all time. I would probably sound horrible, but I practice in the car all the time, and they say practice makes perfect!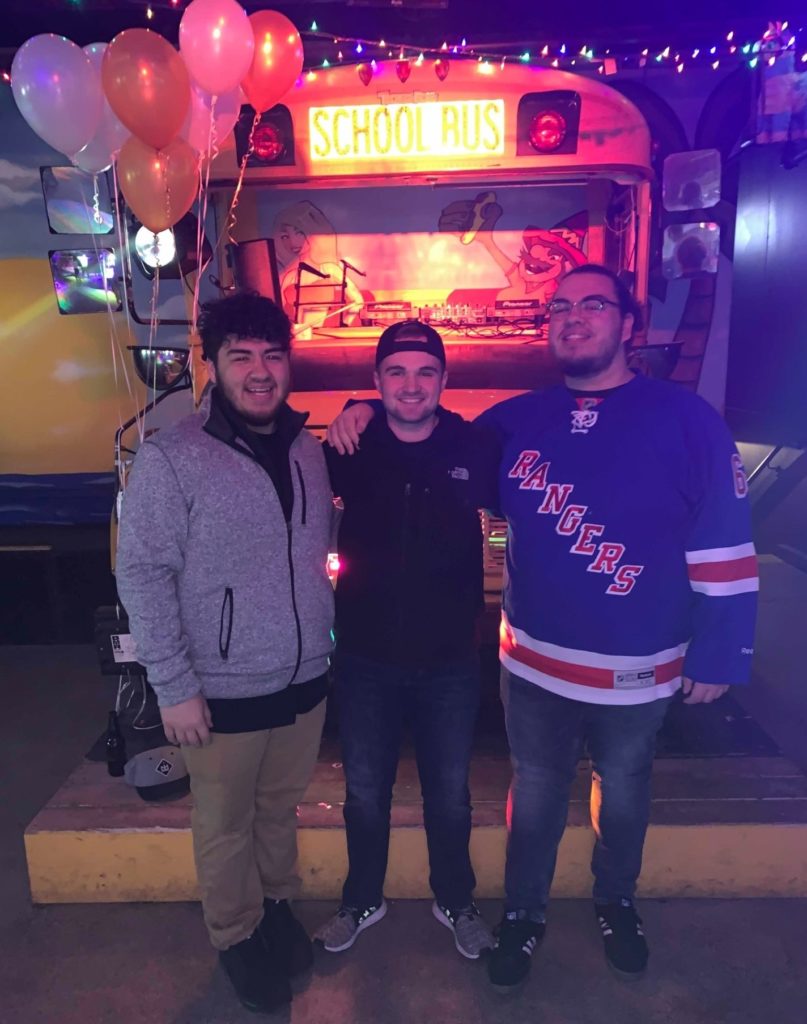 Who is your role model? What do you admire about them?
My role model is my grandfather. He is the definition of a person who started at the bottom and through hard work was able to get the things he aspired for. He valued family and perseverance over everything and I myself aspire to be more like him every day.
Outside of the office, what do you enjoy doing?
When I'm outside of the office I like to read and play video games—both retro and current! I also really enjoy going to concerts because I love music and being there in person makes it that much more enjoyable.
---
Erin Kolb, Operations Assistant, Cincinnati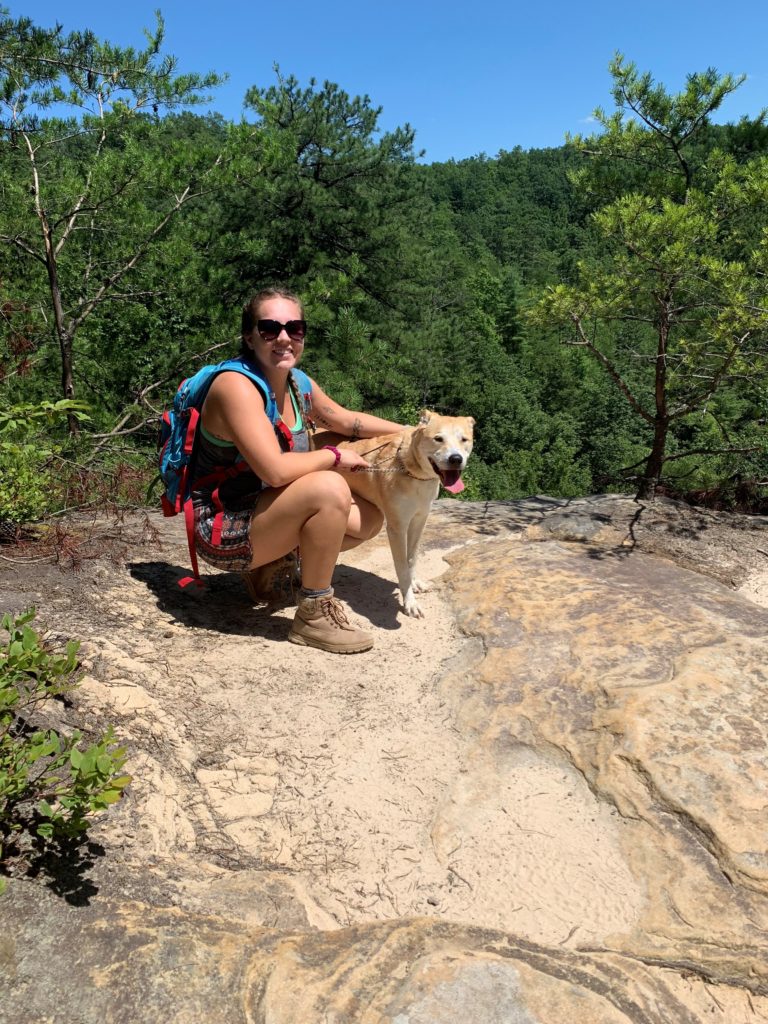 Why did you choose to work at Skylight?
After I interviewed for my position here at Skylight, I realized very quickly how family oriented the company is. With my passion to serve and help others tied with my drive to challenge myself and continue to learn new things, I could see myself fitting in great with the vision and culture of the firm. My team members welcomed me with open arms, and I could not be happier to work here!
What causes, or community services do you have passion for?
At my house, we have a small zoo, my devotion to animal rights and helping those in need shines throughout my home. All my animals are from various rescues. To me, there is no greater token of appreciation than a wagging tail when I walk in the door!
Outside of the office, what do you enjoy doing?
I find my peace outdoors. I really enjoy going hiking and camping—if you are looking for a perfect getaway, the Red River Gorge is one of my favorite spots.
What is something about you that surprises most people?
Something that not a lot of people know about me is that one of my favorite things to do is to go critter searching in creeks and streams, you never know what you might find!
What is the funniest "dad joke" you know?
Jesus walks into an iHop and asks for a table for 26, the host says, "But there are only 13 of you?" Jesus replies, "Yeah, but we all like to sit on the same side."
Thanks for sharing everyone!
CRN202112-258052