The Skylight Showcase: New Hires of November 2021
Emma Fox
November 30, 2021
Join us in giving a warm welcome to the newest members of the Skylight family! We are excited to be growing and having such an incredible team. Get to know them in the Q&A segment down below.
---
Julie Roelke, Firm Administrative Assistant, Cleveland
Where are you from?
I was born and raised in Madison, WI. I recently relocated to Strongsville, OH, from Tampa, FL.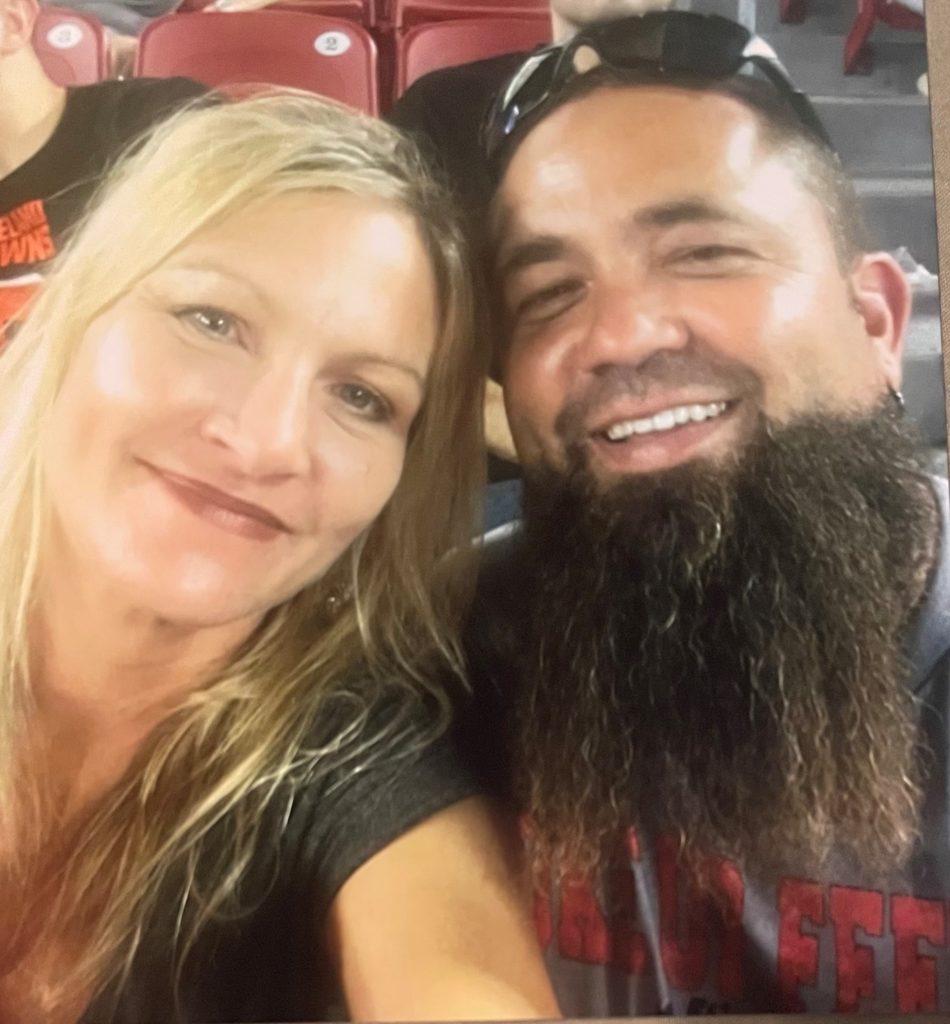 Why did you choose to work at Skylight?
I was intrigued with the resources available, training, and the uplifting family atmosphere Skylight offers to work as a team. I have a previous background in the financial industry, working with multiple Financial Professionals, and I am extremely excited to be part of helping others attain their financial goals.
Outside of the office, what do you enjoy doing?
Outside of the office, I enjoy golfing, watching football (go Packers and Browns), cooking, biking, gardening, and spending time with my boyfriend, Dave. We love to spend time with family and grandchildren, one is ten years old and resides in Wisconsin, and four are all under the age of 3 years old and reside in the Wadsworth, Ohio area. They keep us busy and on our toes!
Which celebrity would you choose to play you in the movie about your life?
Definitely Charlize Theron.
What is something about you that surprises most people?
My father was a football coach for 50 years. He was inducted into the Wisconsin Hall of Fame in 2001. He was a stickler for giving your best; also, reminding me that you have two ears and one mouth, use them in that proportion.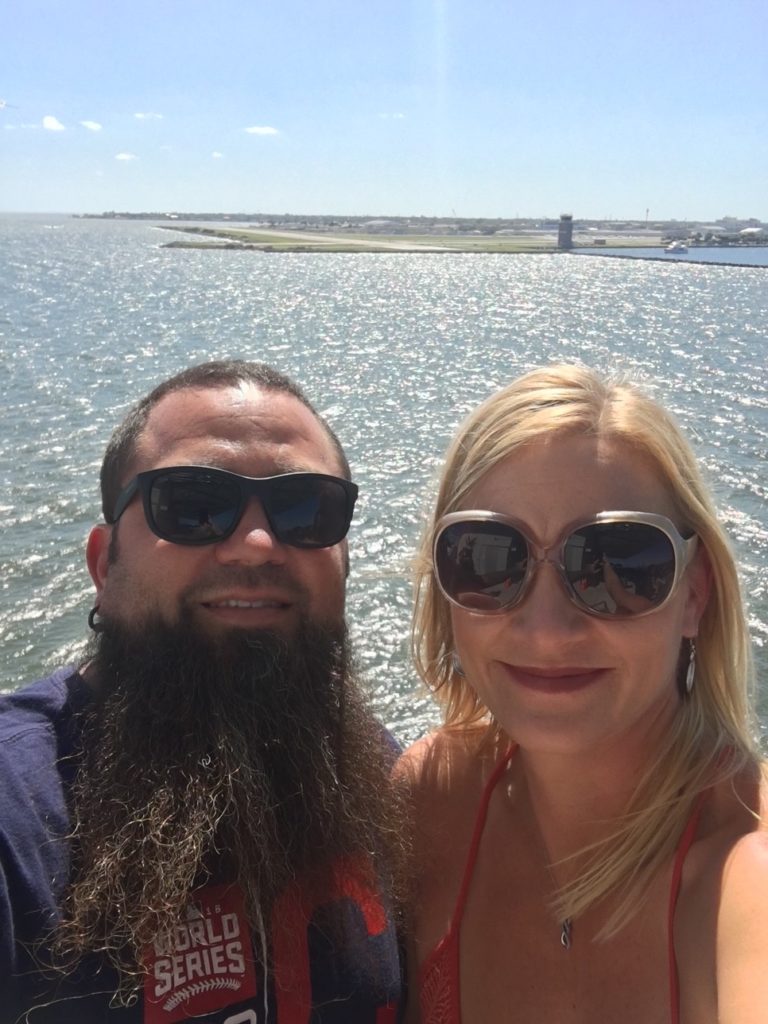 What life achievement are you most proud of?
I cared for a life-long childhood friend that was a recipient of a liver and kidney transplant. My caregiving experience prepared me for the unforeseen medical care my father required. I will never regret the opportunity to care for "coach" for the last several years of his life. I'm confident that nobody else would have been able to put up with him. I always had to remind him of the four P's. Positive, Patient, Perky, and Pleasant.
---
Angel Howze, Senior Director of Operations, Cincinnati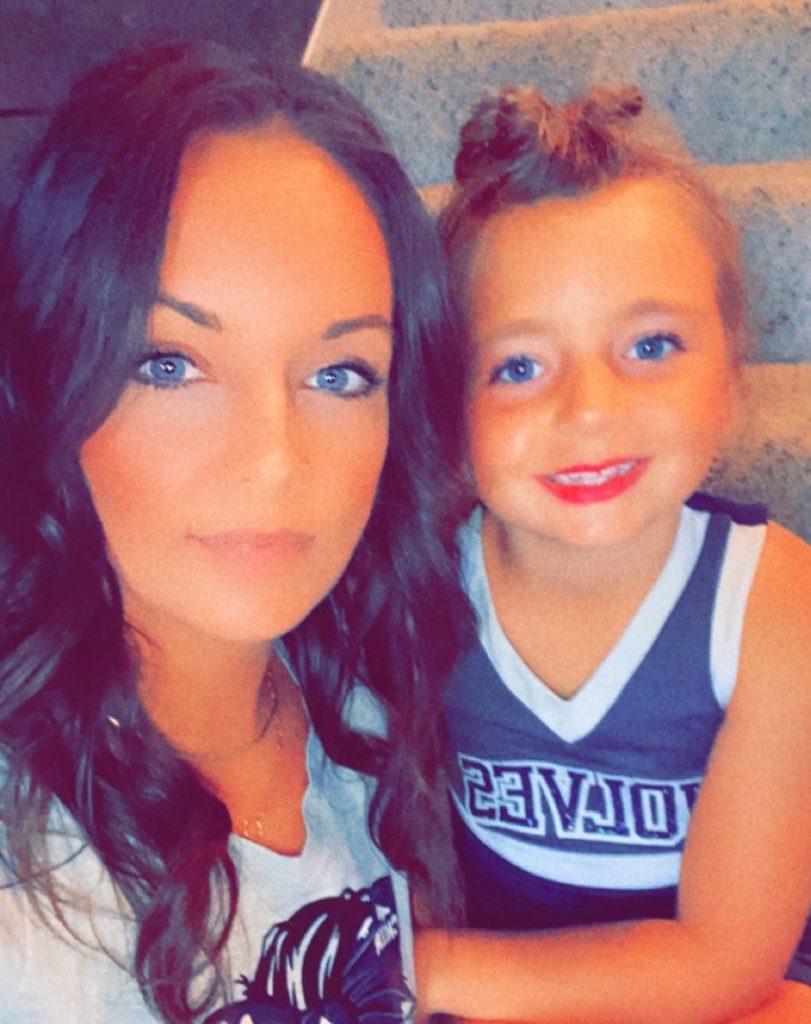 Why did you choose to work at Skylight?
Trish spoke so passionately about Skylight, and I was at the point of my career where I needed a change. It seemed like a great company, so I couldn't pass up the opportunity.
What causes or community services do you have a passion for?
I am very passionate about the Wounded Warriors Project and Breast Cancer Awareness. I do both walks/runs. In addition, I was on the board for fundraising at my previous job.
Outside of the office, what do you enjoy doing?
Outside of the office, I enjoy fitness. I very much enjoy working out and being active with my two littles ones. In addition, I enjoy being a cheerleading coach on most days!
Who is your role model? What do you admire about them?
I do not necessarily have a role model. However, I look up to any woman that balances work and being a mom like a boss.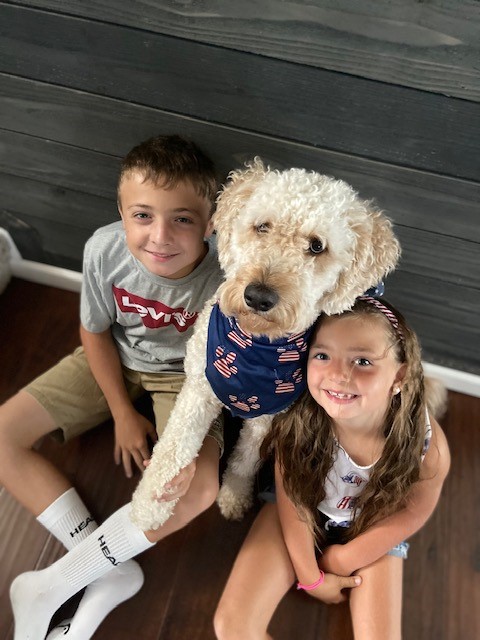 If you could share a beer with any person throughout history, who would it be and why?
If I could share a "beer," aka white claw for this girl, it would be Dolly Pardon or Betty White, preferable both what a great experience that would be.
Thanks for sharing, everyone!
CRN202411-1317106