The Story of Bruce DeBoer: Tennis Coach to Advanced Sales Specialist
Skylight
March 10, 2021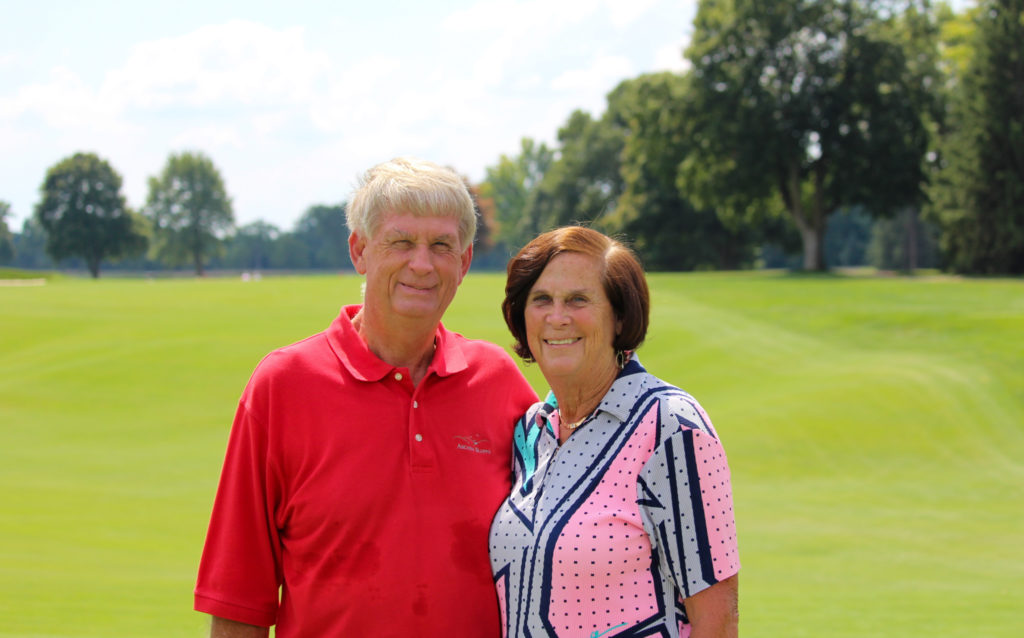 Skylight Financial Group's Advanced Sales Specialist, Bruce DeBoer, is involved at Skylight in more ways than one. Through his 48 years in the financial services industry, he has found a love for multiple aspects of the career.
Bruce was raised in Grand Rapids, Michigan, by his father, a truck driver, and his mother, who migrated to the United States from the Netherlands. Because his mom moved straight from the Netherlands, Bruce grew up with a robust Dutch background. He spent most of his childhood playing tennis, and developed a real knack for the sport. This hobby shaped his college experience and eventually the early stages of his professional career as well.
Bruce attended the University of Michigan on a tennis scholarship, where he played all four years. During his time at the university, he studied economics which he soon realized "qualified for absolutely nothing unless you went on to do more school," Bruce shared. He had better ideas for his future than receiving more schooling and had a true talent for playing tennis, which he used to his advantage as a career.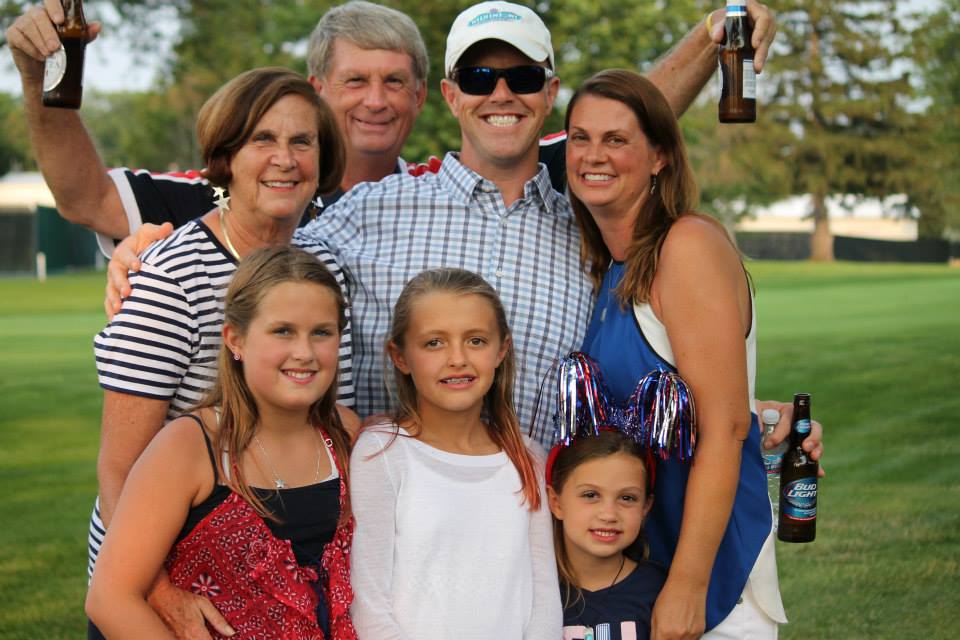 Straight out of college, Bruce became a tennis coach, giving lessons for three years. He loved the physical exertion the job demanded but knew he could not keep up with the lifestyle forever. "I would give tennis lessons for 10 to 11 hours a day and would come home exhausted. I knew I could continue to do this in my twenties, but not in my forties," Bruce explained. A career change opportunity presented itself, as one of the people he was giving tennis lessons to wanted to recruit him into the financial services industry. This was the turning point where Bruce began his extensive career as a financial professional.
In 1973, Bruce worked for Connecticut General Corporation, where he completed an intense, 9-month financial planning training before practicing in the field. From there, he moved to New England Financial as a sales manager in 1982 and then to Sun Life Financial in 1993 as a general agent. This career path eventually led him to Dale Seymour, a general agent at Massachusetts Mutual Life Insurance Company (MassMutual), who recruited him. Bruce has been with a general agency of MassMutual for just under twenty-four years and was a part of the Ohio statewide merge of several MassMutual firms under Skylight Financial Group in 2017.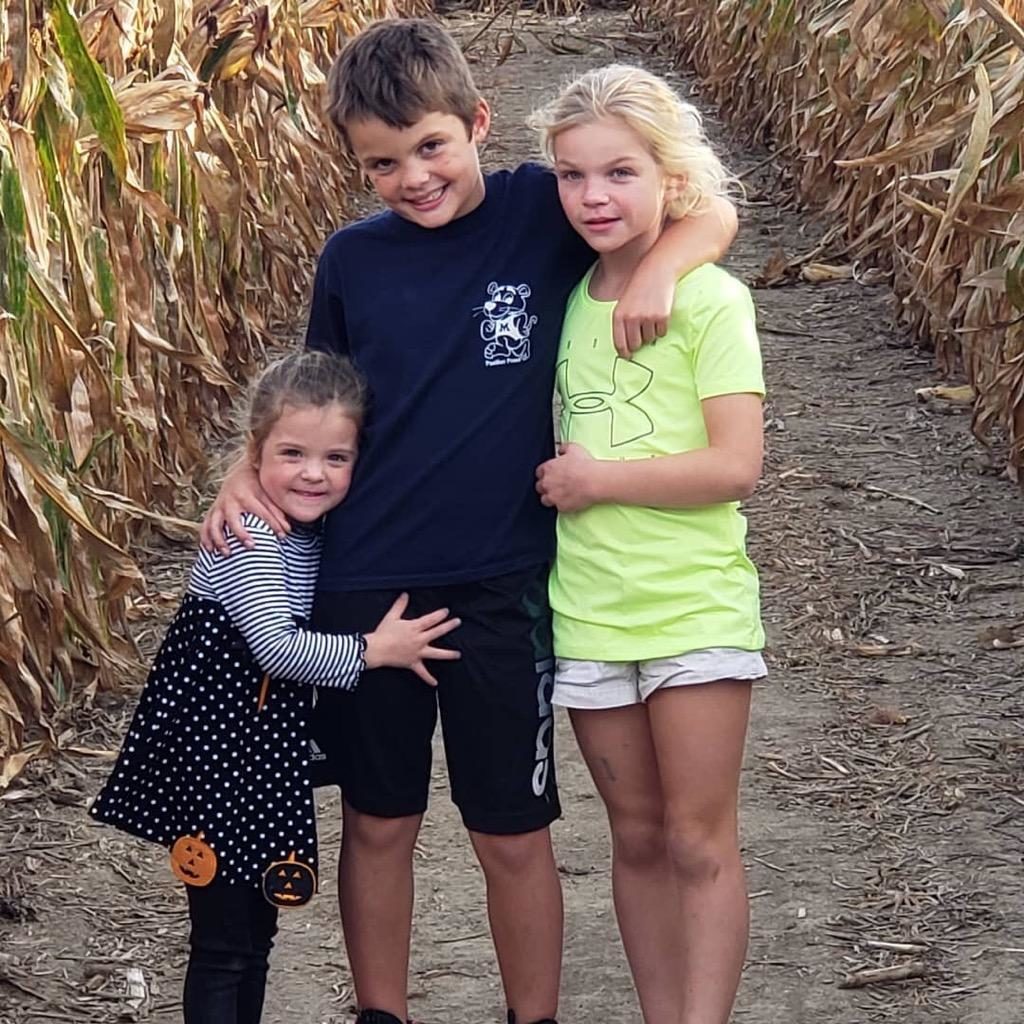 Bruce takes on two different roles at Skylight, as a financial planner and advanced sales specialist. He is a part of the ClearPath advisor team at Skylight, where he "enjoys working with the different members' methods of financial planning and clientele." He has learned a lot from his team members and loves helping their clients build their financial portfolios for the future. As an advanced sales specialist, Bruce gives his expertise on advanced sales to other financial professionals at Skylight. One of his favorite parts of this role is going to all the offices and working with different financial professionals to build their practices. Bruce enthusiastically commented that, "both aspects of the business keep me thinking and staying creative."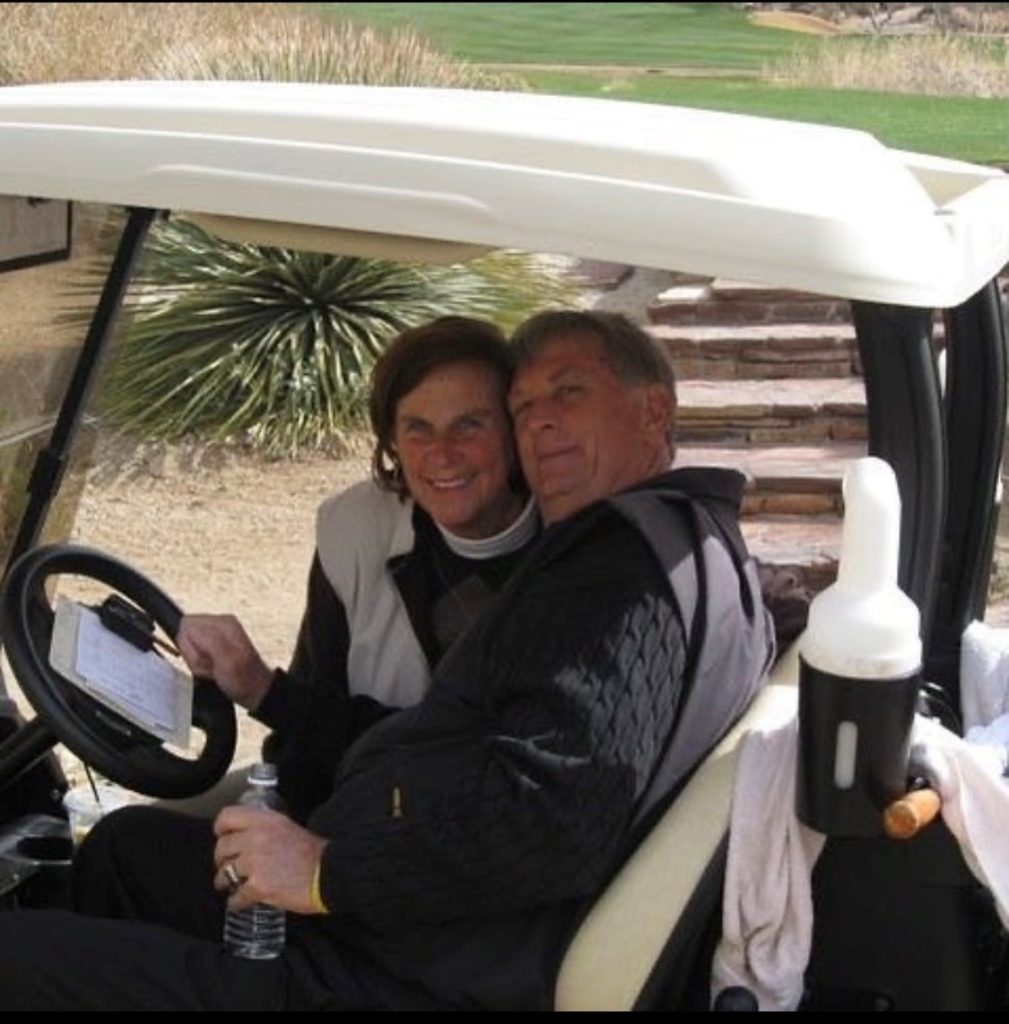 Aside from his professional life, Bruce is married to his college sweetheart Annabel, and they have two daughters together. Both of his daughters are married, adding two great sons-in-law and three beautiful grandchildren each to the family. When he is not busy being a grandpa, he and Annabel enjoy traveling around the country playing golf. Through golf, they have developed strong friendships in all areas of the country with people who share the same love for the sport. Although the pandemic has halted some of these activities, they can still enjoy their vacation home in Tucson, Arizona. "Tucson, Arizona is beautiful with three different mountain ranges all meeting, steps away from your door," Bruce raves.
Although Bruce's career was not exactly what he expected after college, he has become exceptionally talented in the financial services industry. "I still love what I do and have no plans of retiring just yet," he said. Skylight Financial Group is lucky to have him on the team to share his expertise with others who strive to become as successful as him.
Thanks for sharing, Bruce!
CRN202303-279655