Class is in Session: Clearpath Educates Community on Retirement Planning
Skylight
April 24, 2020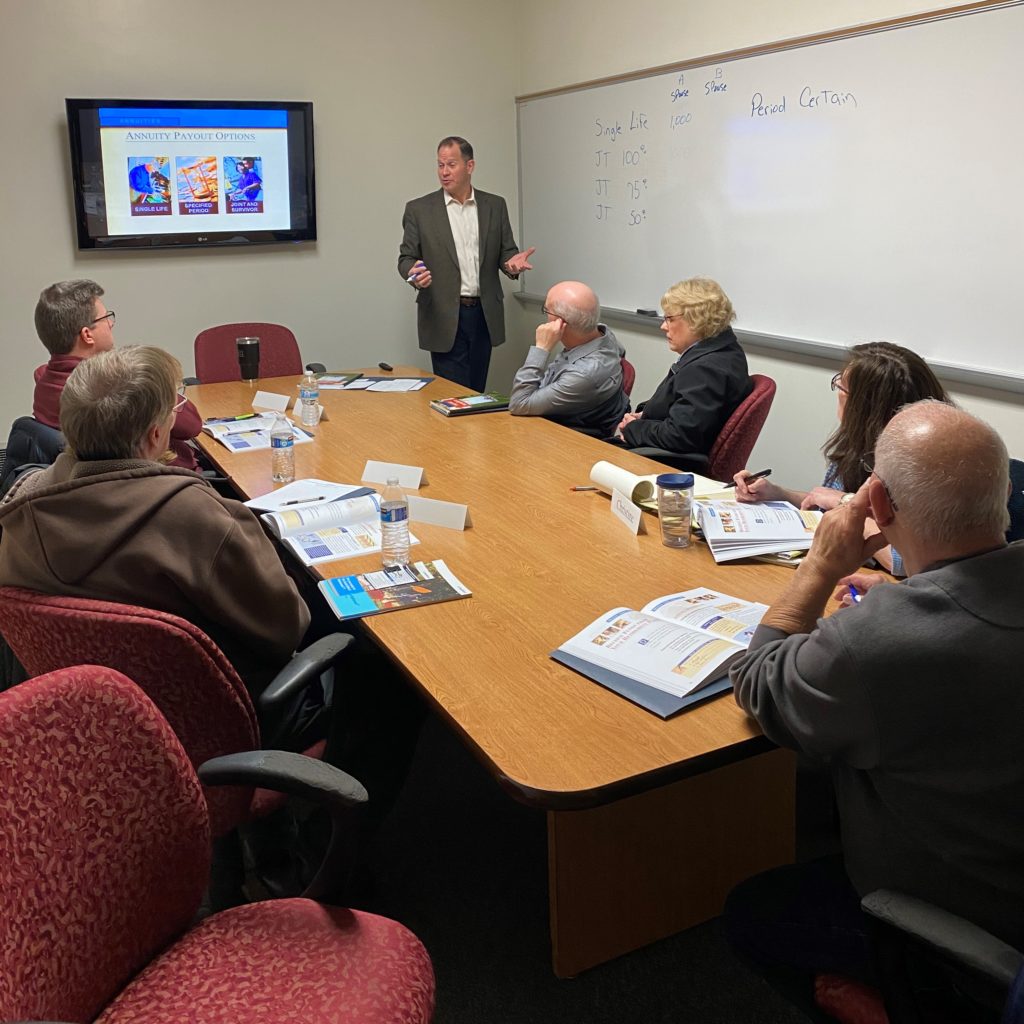 Just a few months ago, Skylight's Clearpath Advisor Team completed the spring session of their "Financial Strategies for Successful Retirement" education series, a three-week workshop on the basics of retirement planning. The workshop was hosted at Monroe County Community College and attracted a full classroom of people looking to learn more about the importance of financial strategies.
"For the past 17 years I have hosted an educational series alongside the rest of our team at multiple venues in the Northwest Ohio and Southeast Michigan area," said Skylight's Chris Heerdegen. Individuals that sign up for this workshop tackle a wide range of financial topics, including budgeting, estate planning, IRA's, insurance, and investments. "The point of this series has always been to educate those in our community that are looking to learn more about managing their finances," said David Clarke. "Over the course of this program, you develop a very strong relationship with the attendees, some of which end up becoming clients over time!"
"It is amazing to see the transformation the group goes through in just three weeks," said Chris. "The first session is always quiet and nervous, but by the end of the third week everyone is much more relaxed, comfortable, and energized by what they have learned. Having the opportunity to answer their questions and offer our knowledge is a truly rewarding experience."
Not only has the workshop been a huge benefit to ClearPath's greater community, but it is also the reason Skylight's Rich Wurst joined the financial services industry. "Funny but true story—my wife dragged me kicking and screaming to one of these workshops Chris and David were presenting more than 10 years ago." Although the workshop conflicted with Ohio State's football schedule, Rich and his wife immediately saw the benefit that the program had to offer. "We became clients of Chris and David shortly after the workshop was over. It was just a few years later in 2016 that I ended up joining the business after being recruited by the two of them… certainly not the usual outcome!" Rich has been with the ClearPath team for over four years and now supports the very same educational programming he was initially reluctant to attend.
"The Clearpath team will continue to host events like these, developing the curriculum around the needs of our community," said Chris Heerdegen. "Thanks to all of our spring session attendees for their time and enthusiasm—we look forward to our next educational session!"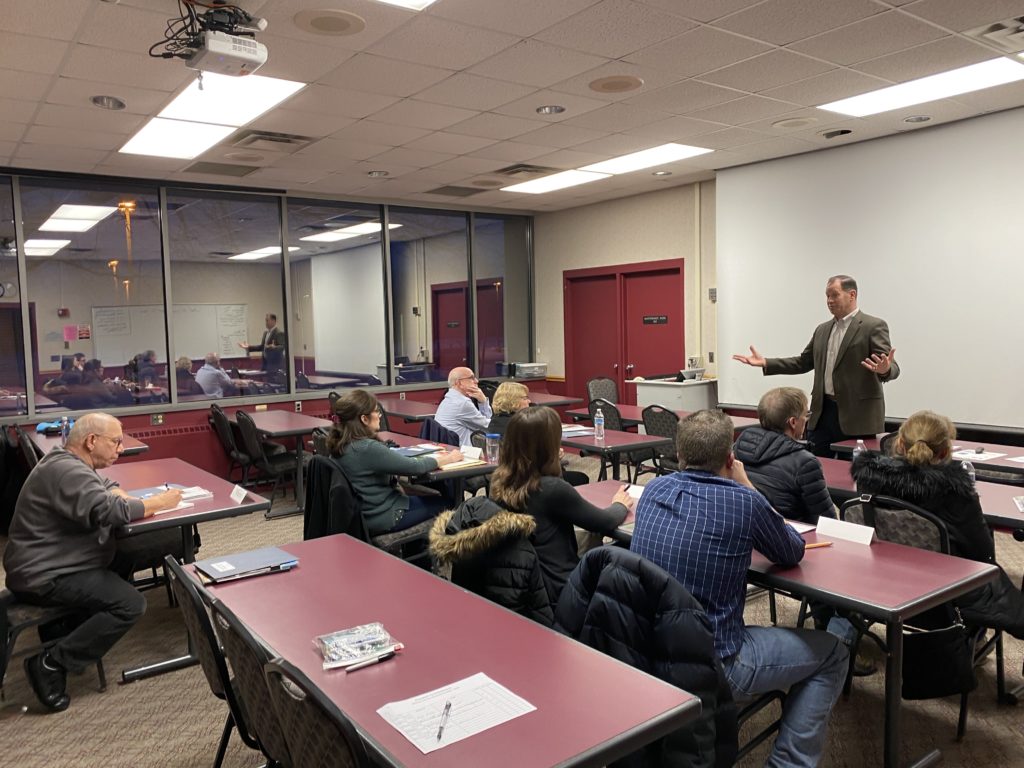 The Toledo-based ClearPath advisor team is made up of financial planners David Clarke, Bruce DeBoer, Shane Edwards, Chris Heerdegen, Bob Ruff, and Rich Wurst. For more information on the team or any upcoming educational seminars, please visit the ClearPath page here.
CRN202112-262390