David Bodner: More Than Meets the Eye
Skylight
May 8, 2020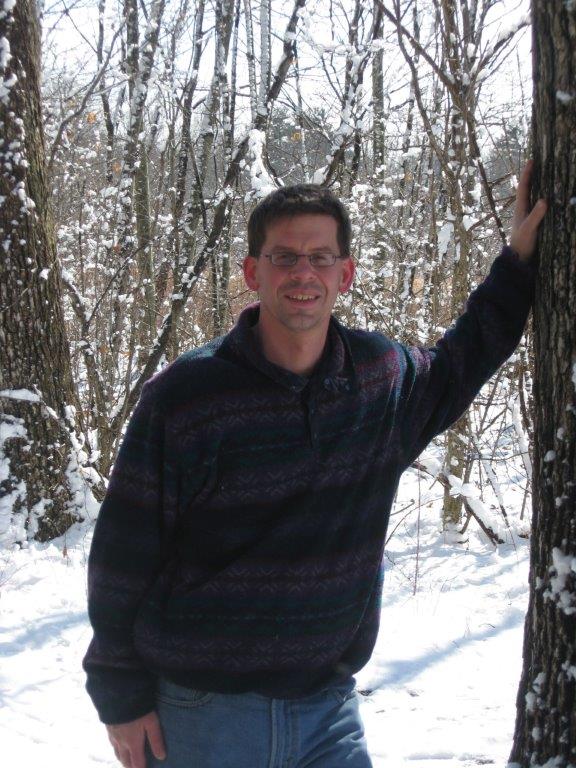 David Bodner was born and raised in Toledo as the middle child of three children. As he approached the end of his time at St. Francis De Sales High School, he pondered which school he saw himself attending. "I was looking at John Carroll and Miami University at the time, but I would end up deciding on the University of Dayton—which just felt right. Dayton kind of felt like home right from the start, so I definitely think it was the best choice for me."
While studying at Dayton, David's professional path was still uncertain to him, but there was one thing he knew for sure—he was to be a world traveler. "I chose to pursue an undergrad degree in international relations, which allowed me to study in France through my junior year. This was an incredible experience and solidified my passion for learning and traveling ever since."
David's introduction to the world of financial services came right after he graduated in 1991 from UD. He received an opportunity to work for Fidelity Investments in Cincinnati. "I found the financial services industry very interesting—the environment was exciting and fast paced, which appealed to me," said David. He stayed with Fidelity for three years, gaining a knowledge of retirement plans for both individuals and small businesses. "I was very thankful for the experience to work there, but I knew in my heart that I was not done learning," said David. "So, I decided to attend graduate school at the University of South Carolina to receive a master's degree in international business." The program allowed him travel beyond the States yet again. "I had the opportunity to return to France for an internship with a pharmaceutical company in Paris, which was another defining moment in my life."
Just a few years after graduating from South Carolina in 1996, David found himself working at Toledo's former Massachusetts Mutual Life Insurance Company (MassMutual) and Skylight Financial Group precursor, Seymour & Associates. "Even though I took to the new knowledge I was receiving like a sponge, I had a lot of things I had to work on if this were to become my lifelong career," he stated. David attributes most of his early success to the professional development groups he joined during this time. "Organizations like Toastmasters International, Business Networking International (BNI), and the Certified Networking Program were instrumental to my growth—they taught me the true power of communicating effectively." Having a mentor was another vital aspect to his story. "I was extremely lucky to be able to lean on my dad for help, who is also a financial professional. He was able to show me the ropes, and always supported me when I needed some encouragement when things were looking down. I do not think I would be able to say I am 22-year veteran of this industry without him."
Outside of the office, David remains active in multiple organization and community projects. He is a member and past president of Maumee Rotary, a local chapter of Rotary International. One of his largest accomplishments with the organization over the years is a local program called Read for Literacy. "It is a non-profit group that provides a range of literacy services to children and families throughout the Toledo area. Through my guidance and persistence, we were able to bring the program into the Maumee City School System, which is something I am really proud of." In addition to Rotary and its sister organizations, the Maumee Rotary Service Foundation. David is a member of the Sylvania Chamber of Commerce and the Chinese Association of Greater Toledo. He is also a past recipient of the Toledo "Twenty Under Forty" award (2008) given to young leaders in the community.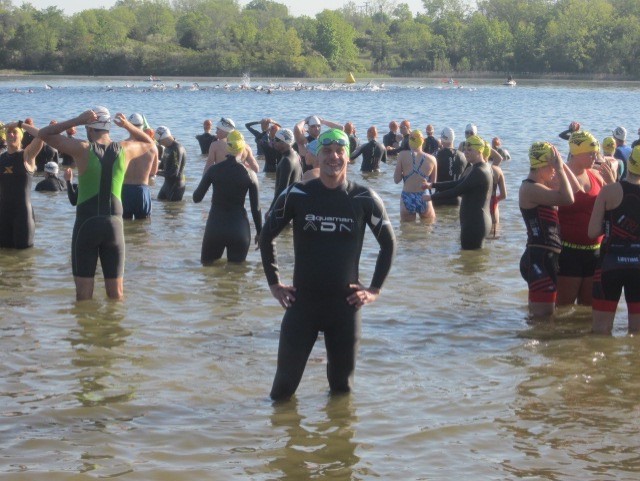 Any free time that David has is swallowed up by his passion for fitness. He started competing in triathlons over five years ago, and the desire to become a better runner, cyclist, and swimmer has consumed him ever since. Even in light of all the craziness that is going on, David is preparing for his best triathlon times yet, and is committed to achieving a six-mile open water swim. When he isn't working out, David enjoys traveling with his wife, Beth.
Thanks for sharing, David!
Looking to connect with David Bodner? Check out his bio page here.
CRN202112-264567