Sara C. Canterbury
CFP® FSCP®
Financial Planner
With a background as a small business owner, Sara provides a unique perspective to the team at Skylight Financial Group. She takes pride in working with people and helping them through both tough and simple decisions that positively affect their financial future. As her client, you will be hard-pressed to find someone more outgoing and more interested in helping you achieve your goals.
In her time with Skylight Financial Group, Sara has successfully worked with a large variety of clients and assisted them through very challenging economic times. She actively seeks couples that need to either start or strengthen their financial security, those who find themselves searching for another job, and independent women, or divorcees, who seek another woman's assistance in financial security. At the end of the day, Sara wants her clients to leave with a complete understanding as to why Skylight Financial Group is implementing the proposed strategy and she believes that is done through communicating on a human scale.
A graduate of Miami University in Oxford, Ohio, Sara now lives in Bexley with her husband, Matt, their two sons, their golden retriever Ivy. Sara is active in the Westerville Chamber of Commerce and sits on the Board of Directors of The Childhood League Center and the Family Pride Network.
In her free time, Sara enjoys gardening, spending time with family and friends, traveling, and enjoying unique wines and foods.
Sara Canterbury is a registered representative of and offers securities, investment advisory, and financial planning services through MML Investors Services, LLC. Member SIPC OSJ: 5455 Rings Road, Suite 125, Dublin, OH 43017. 614.790.9800.
CRN202112-256891
Featured News Stories: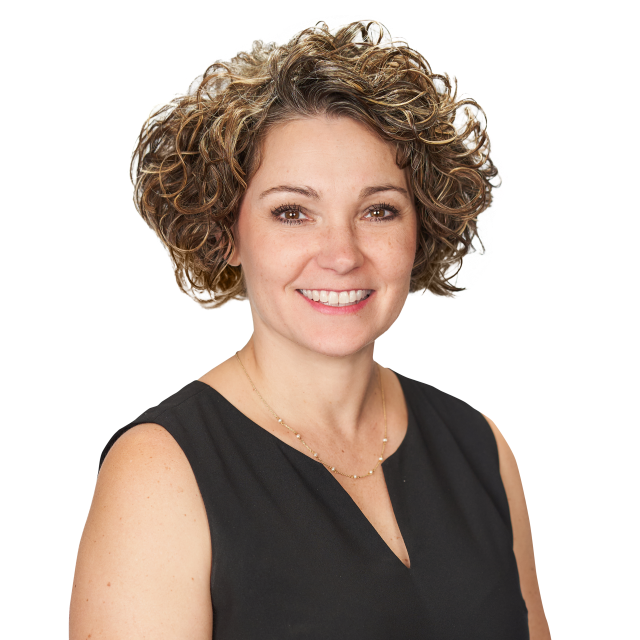 Contact Sara C. Canterbury
CFP® FSCP®